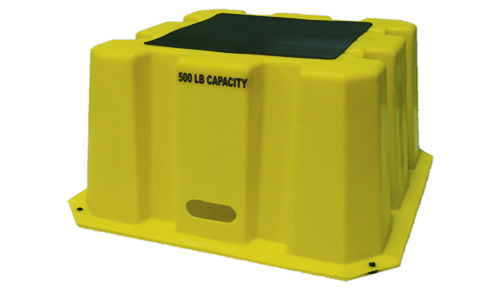 Minneapolis based Diversified Plastics Inc. (DPI) has recently announced that the company has acquired Pacific Plastics Injection Molding's (PPIM's) asset in Vista, California. Apparently, the financial terms of the deal are yet to be disclosed. The PPIM purchase is allegedly a part of the strategic growth initiative of DPI.

Chief Executive Officer of Diversified Plastics, Kevin Hogan, was quoted saying that PPIM's acquisition provides synergy with the services and customers of DPI, along with diversification into new industry segments and geographic benefits.

Hogan mentioned that PPIM would be adding unique capabilities, location advantages and overseas tooling supplier relationship to DPI. Furthermore, PPIM would benefit from the advanced technologies and manufacturing processes, like the Carbon 3D-additive manufacturing, and experienced sales team of the company.

Rob Gilman, General manager for PPIM, said in a statement that DPI has a culture similar to their company. The operation of PPIM would continue with its full staff as the Founder of PPIM, Jae English and PPIM would be working with the team and management of DPI for a smooth transition. Gilman further stated that the employees of PPIM are looking towards the opportunity of participating in the employee stock ownership plan of DPI.

For the record, PPIM offers custom plastic injection design, molding as well as custom mold making services for the telecommunications, filtration, electronics, industrial and medical markets as of now. The company also offers a single source for product design, design support and injection-molded plastic parts, offshore and in-house tooling, as well as value-added assembly and packaging services.

Purportedly, this is the first acquisition for DPI. The company is a full-service contract manufacturer which provides design for additive manufacturing, manufacturing assistance, intricate molding and mold construction as well as cleanroom assembly. The company joined the Carbon Production Network in 2018.