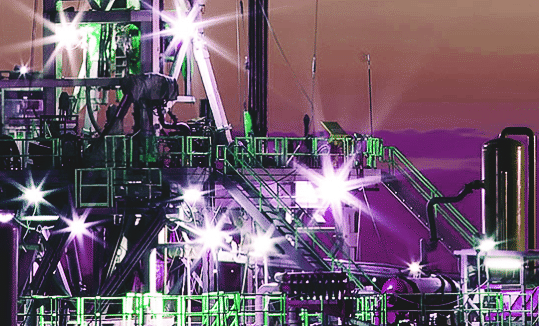 Diamondback Energy has reportedly announced that it is buying Alabama-based Energen Corp in an all-stock transaction worth $9.2 billion, a move that will apparently boost Diamondback's expansion in the Permian basin. According to reports, the deal is anticipated to be finalized by the end of fourth quarter 2018 and the merged company will be headquartered in Texas.

The deal announcement apparently caused Energen shares to rise by 7.6%, while by the end of trading, the valuation stood at $73.14 per share. Meanwhile, Diamondback shares were 1.4% up when the regular session ended. Diamondback's offer values each Energen share at about $84.95 – a 16% premium above the company's last market closing number.

Reuters reports that the deal will also have Diamondback acquiring Energen's $830 million net debt. Diamondback CEO Travis Stice was quoted stating that the combined company may procure $2 billion in synergies, beginning in 2019, Reuters reports further.

Stice made a statement commending the Energen team for putting together a top-tier portfolio of acreage in Delaware and Midland basins, as it will add to Diamondback's present portfolio and strengthen its record of top class execution, low cost-operations. Stice also pointed out that the deal will contribute towards driving capital efficiencies in an emerging manufacturing business.

James McManus, Energen Chairman & CEO, stated that the deal will spawn a more powerful, large-cap independent producer capable of driving development and growth in the Permian basin. McManus further elaborated that this agreement is the result of a detailed strategic review by the Energen Board of directors who were assisted by advisers they hired from outside.

Reportedly, the merged company will possess over 266,000 acres of land in the Permian basin – a large area in Texas and New Mexico that's rich in natural gas & oil, and will also produce an estimated 222,000 barrels of oil equivalent daily.