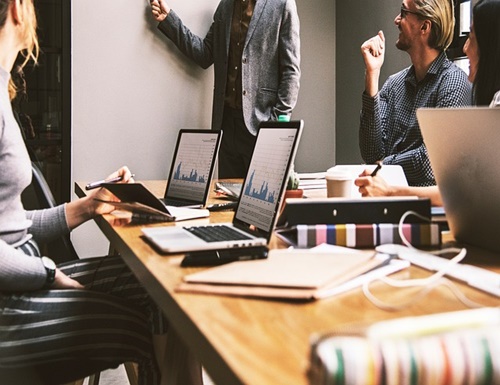 The MD & CEO of Dubai Electricity and Water Authority (DEWA), HE Saeed Mohammed Al Tayer, reportedly inaugurated a specialized seminar at the DEWA Campus for Occupational and Academic Development in the presence of the Consul General of the Republic of Korea, HE Moon Byung-iun, in Dubai.
Apparently, the seminar discussed the potential for DEWA and several prominent South Korean enterprises to strengthen collaboration and exchange experiences in electrical energy, sustainability, renewable energy, water systems, smart cities, information technology, low-carbon technologies, and electric cars. Hyundai Motor, Samsung Engineering, Doosan Enerbility, SK Ecoplant, and Bosco were among the sixty firms that participated.
As per sources, The Executive Vice President of Business Development and Excellence at DEWA, Waleed Bin Salman; the Executive Vice President of Business Support and Human Resources at DEWA, Dr. Yousef Al Akraf; as well as the Director of Korea Trade-Investment Promotion Agency (KOTRA), Mr. Jinyoung Jang, also attended the session.
As per reports, the meeting focused on increasing South Korean companies' participation in the 25th WETEX, (Water, Energy, Technology, and Environment Exhibition) and Dubai Solar Show, one of the world's largest specialized exhibitions. DEWA organizes the exhibition on behalf of HH Sheikh Mohammed bin Rashid.

HE Saeed Mohammed Al Tayer began the seminar by praising DEWA's great relationship with Korean industries. This deepens the partnership between the UAE and South Korea and benefits both nations.
According to Al Tayer, Korean corporations attend WETEX and DSS on a regular basis. It provides a perfect venue for establishing prospective connections in appealing regional and UAE markets, exploring investment possibilities, building trade contacts, and meeting with major firms and decision-makers from other nations. He also revealed that DEWA is also carrying out several innovative projects to broaden its renewable energy portfolio in Dubai.
Source- https://www.zawya.com/en/press-release/events-and-conferences/dewa-discusses-opportunities-for-strengthening-sustainability-and-clean-energy-with-major-south-korean-companies-utbnqij9