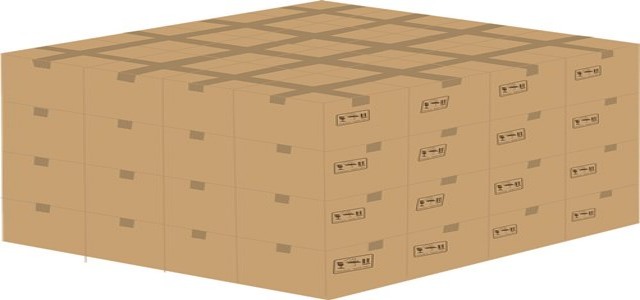 The government of Denmark has reportedly inked a new deal to acquire a majority stake within a £25 billion artificial "energy island", planned to be developed 50 miles offshore, in the middle of the North Sea.
Situated to the west of the Jutland peninsula, the island will initially have an area of 120,000 sq. meters, amounting to the size of 18 football pitches, and will be capable of providing 3 million households with green energy in its first phase.
As per the Climate Minister of Denmark, Dan Jorgensen, this is indeed a great moment for the country as well as for the global green transition. Jorgensen has further stated that the energy hub in the North Sea will be the largest construction project in the history of Denmark and will make a big contribution towards the realization of the tremendous potential for European offshore wind.
According to the terms of the agreement, the parties warned that it might be difficult for the North Sea islands to be completed before 2033, meaning that it might not help Denmark in reaching its ambitious 2030 target of reducing greenhouse gas emissions by 70 per cent as compared to the 1990 levels. The deal reportedly calls on the government to effectively collaborate with private sector partners for bringing about an advancement in the process so that it could be brought online earlier.
As per sources, the Social Democrat government had agreed with its right wing opposition and support parties on Wednesday 3rd February 2021, deciding that the state should hold a stake of 51 per cent in the island, with the remaining held by the private sector. The project will reportedly enable the North Sea island to be safeguarded from North Sea storms on three sides via a high sea wall. The fourth side would be taken up by a dock for service vessels.
Source credit: https://www.theguardian.com/environment/2021/feb/04/denmark-strikes-deal-on-25bn-artificial-wind-energy-island