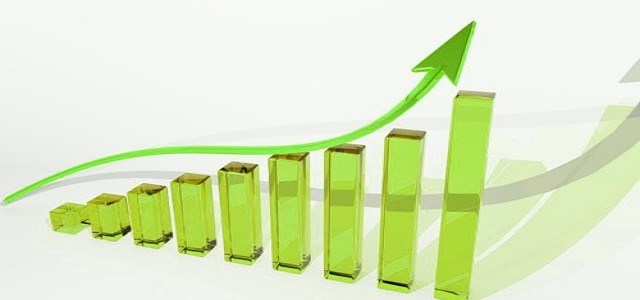 Food prices in the UK are reportedly expected to rise around 5% by this year's autumn with supply of pigs in blankets and turkeys running short for Christmas. The price hike can be attributed to the shortage of abattoir staff, delivery drivers, and other workers, pushing up pay as well as other costs.
According to industry sources, wages for truck drivers and other supply chain employees, such as abattoir workers, and fruit and vegetable pickers and packers, have all increased as a result of labor shortages.
Food and Drink Federation's chief executive, Ian Wright, stated that there is a fight going on for workers among employers, and paying more to the HGV and logistics drivers is the only way to acquire more of them.
While this is excellent news for low-wage workers, it would result in a 5% increase in food prices. Consumers will face higher pricing in the second half of the year, with food prices rising by the mid-single digits, Wright warned.
Tony Goodger, from the Association of Independent Meat Suppliers (Aims), stated that difficulties in the meat processing sector have resulted in enterprises paying at least 10% more for personnel than before the COVID-19 pandemic. Those costs must be passed on as well, Goodger added.
Brexit-related bureaucracy has also impacted the business, according to Goodger, with specific scarcity of vets for processing facilities because of the competitive demand from exporters who now require a qualified vet to certify health certificates. Meanwhile, it has also become difficult to find drivers with the proper accreditation for transporting animals, as well as abattoir employees with skills in butchery.
Goodger also highlighted that meat processors are concentrating workers on products that are required immediately, which means that things like pigs in blankets and turkey stuffing, which are generally prepared over the course of the summer and then frozen, were not going to be a priority.
Meanwhile, to handle the situation and address the lack of drivers or other personnel, government officials have been undertaking emergency discussions with merchants, wholesalers, and logistics companies.
Source credit: https://www.theguardian.com/business/2021/jul/11/uk-food-worker-shortages-push-prices-up-and-risk-christmas-turkey-supplies