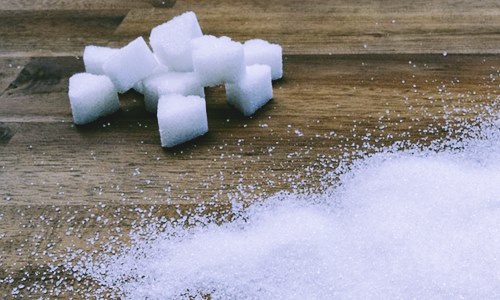 DCM Shriram, a chemical manufacturing company has reportedly made plans to invest Rs 1,300 in its chemical and sugar business to accumulate better remuneration in future. Headquartered in India, the company apparently has established its presence across various businesses like fertilizers, sugars, seeds, chemicals, and UPVC (unplasticized polyvinyl chloride) windows and cement.

According to The Times of India, Ajay Shriram, DCM Shriram's Chairman and Senior MD states that the company has undertaken numerous projects specifically into its chloro-vinyl chemical and sugar businesses by pouring in a capital of about Rs 1,300 crore.

Shriram further revealed that the expansion would include adding a new cane crusher capable of crushing  5,000 tons of cane per day, while a new distillery will support the plant, with a capacity of about 200 kilo liters a day. In addition, the plant would also be supported with a new 30 MW co-generation power set up, Shriram said.

Sources also claim that the company would expand its plants in Kota and Bharuch by investing approximately Rs 350 crore for boosting the output by about 560 tons per day. Another Rs 240 crore will be invested in a captive power plant at its Kota facility to generate 66MW of electricity.

Shriram stated that its sugar division had suffered losses due to massive production across the country, which led to a crash in the sugar prices, fortunately though, the company later recovered its ex-mill rates with the support of various government initiatives.

Vikram Shriram, Vice Chairman and MD of DCM Shriram was quoted stating that the plans for the company's expansion are progressing well and the projects will soon be operational. Vikram added that the new power plant would be commissioned in October 2019 and would eventually cut the company's power usage cost.

Reports suggest that DCM Shriram is also strengthening its product portfolio in Fenesta windows and bio seed, farm solution businesses.