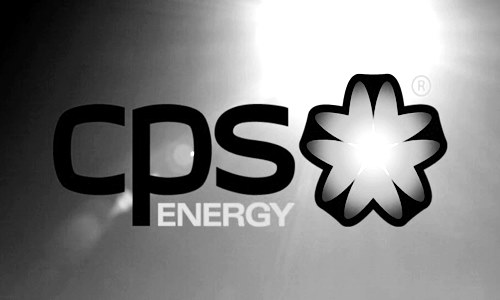 San Antonio's natural gas and electric provider, CPS Energy has recently announced opening of its first solar energy and battery storage project in Texas, a significant step in utilizing innovative technology to produce zero-emission renewable energy during high energy use days.

As per sources, the USD 16.3 million project, constructed by leading renewable energy company RES Americas, will consist of a 5 MW solar power facility and a 10 MW battery storage system located at 9800 West Commerce in San Antonio, Texas.

The project has been completed within a three-year period, with CPS' collaboration with San Antonio's R&D organization, Southwest Research Institute (SwRI). As a project partner, SwRI has provided nearly 50 acres of land for implementing the solar facility and battery storage system, in return for gaining valuable insights regarding efficiencies of both solar production and battery energy storage, cite sources.

In response to the current energy crises the company has taken a vital step in advancing its technology towards battery storage systems, said Paula Gold-Williams, CEO and President of CPS Energy. The project aligns with CPS' Flexible Path strategy and allows the firm to reduce its carbon footprint, while at the same time expanding its knowledge of solar energy, battery storage, and energy expertise, Gold-Williams said.

Reportedly, CPS Energy received around 22 tenders from the construction, engineering and procurement contractors for this project. However, the company chose RES due to their combination of value, technology and financial ability for the construction and turnkey installation of the project.

Delighted with the collaboration, Tom Duckett, RES' Executive Vice President said that besides the firm already having 3 GW wind and 238 MW solar project constructed or under construction in the state, the newly announced solar project will mark RES' first battery storage project in Texas and will utilize RES' leading energy storage control platform, RESolve.