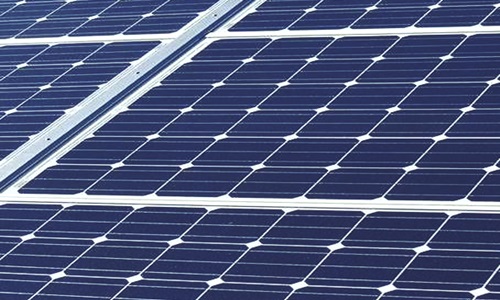 Comcast has announced that it has completed a ground-mounted, 950-panel solar installation which would help in powering its Northeast Division headquarters located in Manchester, NH. Working with the solar energy firm Sunpower, Comcast has installed a solar array based on parking lot design, which would be producing about 500,000 kWh power every year, equivalent to powering 40 homes.

Apparently, this project had also involved installing two dual-port electric vehicle (EV) charging stations under the canopy of solar panels, having the capability of simultaneously charging four vehicles. The project has delivered an additional benefit for employees by providing covered parking space for inclement and hot weather conditions.

President of Comcasts Northeast Division, Kevin Casey, was quoted saying that talent, innovation and technology lie at the core of everything the company does. Producing clean energy in the Manchester facility site shows the commitment of the company towards a culture of sustainability and a way of empowering its employees towards fostering a healthier, cleaner environment.

Casey further said that sustainability efforts from Comcast also touch the products and experiences offered by the company to its customers. The company has prioritized providing the most novel services in the home and grow its energy efficiency options as an additional benefit.

Joyce Craig, Manchester's Mayor, mentioned that he appreciates Comcast for its focus on sustainable technology, as it is among the largest employers in the city. With this investment in clean energy, he hopes that this initiative will inspire others and push them to dedicate resources for sustainability in the community.

Reports indicate that the solar system project is the latest among several ongoing series of sustainability efforts implemented by the Northeast Division. For instance, nine EV charging station sites are scheduled to be completed in 2018 across the Division. Comcast is also increasing its use of kitchen waste composting and single-stream recycling.