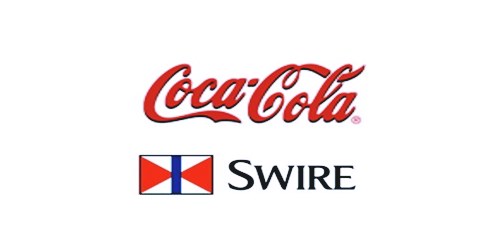 In a bid to strengthen its position in Chinas growing beverage market, Coca-Cola along with its bottling associate Swire Group has unveiled a new state-of-the-art manufacturing plant in the province of Yunnan.

For the record, the latest plant has reportedly been conferred with a gold certification of Leadership in Energy and Environmental Design (LEED). The new plant is also being termed as the largest manufacturing unit of Coca-Cola in the southern terrain of the river Yangtze, cite trusted sources.

Speaking on the launch of the new facility, Chief Executive Officer of John Swire & Sons Limited, Merline Swire was quoted stating that the firm has significantly augmented its investment in the global Coca-Cola bottling business over the past few years. He further added that the latest facility would not only increase the production capacity of the firm but will drive sustainable growth across the Yunnan region and satisfy the demand of millions of customers as well.

Regarded as the largest bottling partners of Coca-Cola since 1985, Swire beverages reportedly owns 18 factories on Mainland China, including the provinces Shanghai, Yunnan, Halnan, Guangxi, Jiangxi, Hubel, Guangdong, Fujian, Zhejiang, Jiangsu, Anhul, and Henan.

Commenting on the firms China growth strategy, the Chief Executive Officer of Coca-Cola, James Quincey was quoted stating that the firm has witnessed and been a major part of the drastic altercations in China since the government decided to open the nations markets in the year 1979. He further claimed that Coca-Cola has gone a lot further to build a robust presence in the China market as of today with more than 20 brands in its portfolio.

Sources familiar with the development claim that the new facility in Yunnan has been launched on the eve of Coca-Cola celebrating its 40th anniversary of its return to the China market.