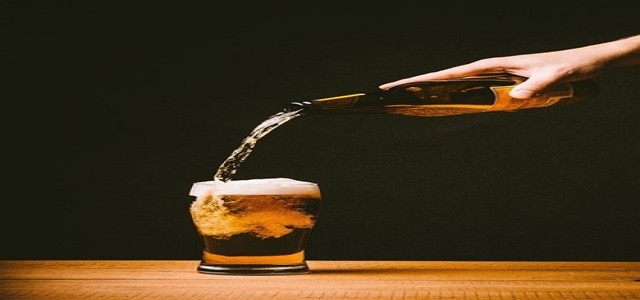 Monster Beverage, the energy drink maker owned by multinational beverage giant Coca-Cola, is reportedly discussing a potential combination deal with Constellation Brands, a US-based marketer and producer of wine, beer, and spirits such as Corona.
However, given that talks are still in their initial stages, both Monster Beverage, with a $47 billion market value, and Constellation Brands, with a $44 billion market value, may not be able to reach an agreement.
The specific framework of a prospective tie-up cannot not be determined right away, and it is yet uncertain whether the talks will result in a full merger or an asset agreement.
According to sources, any deal with Constellation would need support from the Sands family, which built the firm into the international beverage industry player it is today. Neither Constellation Brands nor Monster Beverage have come out with a public announcement yet.
According to Kenneth Shea, Bloomberg Intelligence senior analyst for beverage and tobacco companies, Monster's partnership with Coca-Cola could be a point of conflict.
Shea added that the deal, if successful, could severely jeopardize Monster's exclusive distribution arrangement with Coca-Cola, threatening its global growth objectives.
A collaboration between Constellation and Monster might be promising for the cannabis-infused beverage sector. Monster is said to be contemplating an entry into the CBD or hard seltzer industry divisions, however, there are concerns that this could harm the firm's reputation.
Despite severe supply-chain challenges, which included sourcing a steady supply of aluminum cans amidst the pandemic, Monster Beverage has managed to post exceptional net sales in the third quarter earlier this month.
If the discussions are fruitful, it will be the latest beverage sector deal after Coca-Cola recent announcement of it acquiring the remaining stake of sports-drink brand, BodyArmor, one that it does not yet own for $5.6 billion in cash.
It is possible that more beverage deals are about to happen. Supposedly, the private equity group Sycamore Partners is also considering a $1 billion sale of Stag's Leap Wine.
Source credit: https://www.news24.com/fin24/companies/retail/coca-cola-backed-monster-energy-drink-maker-mulls-deal-with-corona-brewer-20211122