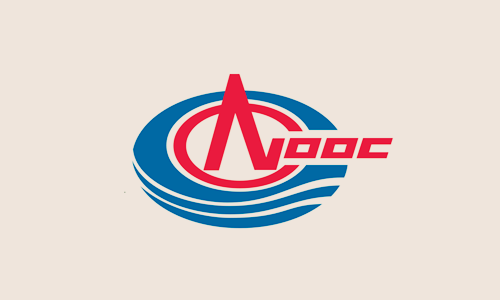 In a bid to jointly develop oil blocks in the South China Sea, China's state-backed firm – China National Offshore Oil Corp. (CNOOC) has apparently announced a production sharing contract with two foreign oil companies. As per sources, these firms are the Roc Oil (Bohai) Company and Smart Oil Investment Ltd.

If reports are to be believed, the PSC (production sharing contract) was signed for the Weizhou 10-3W oilfield & Block 22/04 situated in the Beibu Gulf Basin, South China Sea.

The British Virgin Islands-registered Smart Oil Investment and the Australian-based Roc Oil are both backed by private Chinese investors, cite sources familiar with the matter.

For the record, the Block 22/04 comprises a total 80 square kilometer area with 40 to 80 meters of water depth, while the oilfield takes in 18 square kilometer area at a water depth of 40 meters.

According to the terms of agreement, Smart Oil & Roc Oil will be the joint operators of the contract area and shall conduct the development operation of the oilfield in the ratio of their participating interests. Smart Oil's interests in Weizhou 10-3W development amount to 25%, Roc Oil's shares come up to 35%, while the remaining 40% will be borne by CNOOC.

On the other hand, for the exploration phase of Block 22/04, all the expenditure will be incurred in proportion to the companies participating interests which includes 35% for Roc Oil and 65% for Smart Oil. CNOOC meanwhile has the right to contend in up to 51% of the participating interest in any commercial discoveries, once it enters the development phase.

It has been reported that excluding the terms of contract related to CNOOC's administrative functions, CNOOC Limited will assign all the rights under the terms of the production sharing contract to its Hong Kong listed subsidiary CNOOC China Limited.