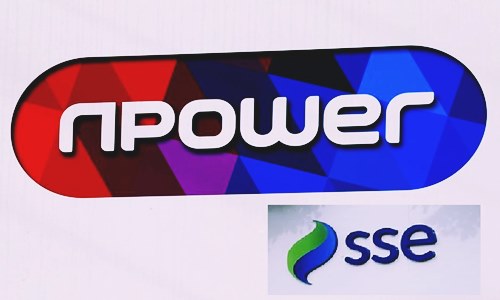 The plausible merger agreement between Npower and SSE to form a major British retail energy company has been given the provisional green light from the Competition and Markets Authority (CMA). As per credible sources, the UK energy watchdog claimed that the merger, that would entail the reduction of the energy retail sector's Big Six suppliers to five, would pose no threat to the rising competition.

The collaboration would not have any potential negative impact on most of the lucrative deals in the market since neither of the companies compete on standard variable tariffs (SVTs), claims the CMA. That said, even customers are known to hardly switch from one supplier to another, which further affirms that the tie-up would not have any effect on the market.

Anne Lambert, chair of the inquiry group, CMA, stated that customers are spoiled for choice when it comes to shopping for energy, since there are nearly 70 energy companies out there in the market. However, since many people do not particularly shop for energy, the deal needed to be carefully evaluated in terms of how it would impact the masses who pay expensive standard variable prices, Lambert further added.

According to The Guardian, this approval from the UK watchdog would enable SSE and Npower to create a company endowed with a mammoth 11 million customers – that would apparently, only be second in size after British Gas, the current market leader, with a customer base of 12.6 million.

Alistair Phillips-Davies, chief executive of SSE claimed that the rate of change in the energy market of Britain is rather significant, and prominent players would have to keep evolving to remain competitive and sustainable. In this regard, the merger agreement would prove to be a brilliant opportunity that would enable the generation of an innovative, efficient, and agile company for delivering services to consumers and the overall energy market, Phillips-Davies further adds.

As per reliable sources, the merger is anticipated to be completed in Q4 2018 or Q1 2019.