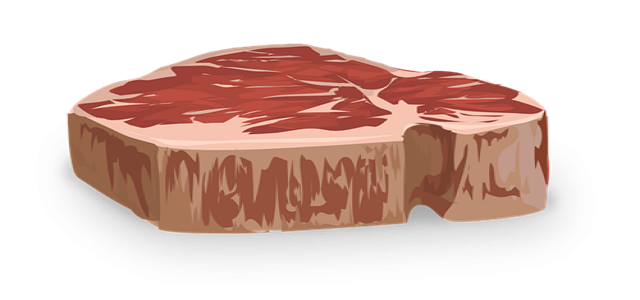 Chick-fil-A, a fast-food restaurant company, has reportedly filed a lawsuit against Tyson Foods Inc., an American food company, and other poultry producers in the region. The plaintiff has accused these companies of allegedly coordinating with each other to increase the product prices.
The complaint was filed in the U.S. District Court, Northern District of Illinois, Chicago. As per the recent filing, the Atlanta-based company had purchased broiler chicken worth billions of dollars from the defendants or co-conspirators at the artificially inflated prices. It is the latest company to have joined the antitrust litigation that was formed several years ago, where it accused the poultry companies of fixing product prices beginning in 2008 & continuing for around a decade.
In addition to Chick-fil-A, Target Corp. also recently filed a lawsuit, joining other companies like Fresh Market, a grocer, as well as Wawa Inc., a convenience-store chain.
Companies that are named in the latest complaint filed by Chick-fil-A include the top 3 chicken makers in the United States, namely Sanderson Farms Inc., Pilgrim's Pride Corp., and Tyson, as well as other poultry companies. According to the complaint, these companies communicated via phone calls & text messages to share confidential pricing and bidding information.
Among the list of the defendants, a poultry-industry data provider, Agri Stats, which was Eli Lilly & Co.'s subsidiary, was also included. In 2020, ten industry executives had been indicted by the Department of Justice in separate cases. Several other suppliers have also been sued for allegedly inflating the broiler chickens' prices.
In response to this lawsuit, a representative at Tyson has recently cited that the claims were unfounded and that they will continue to defend the company. Sanderson declined to respond to the lawsuit, while Pilgrim's Pride did not immediately respond to requests for comments outside the regular business hours.
Source credit:
https://www.bloomberg.com/news/articles/2020-12-06/chick-fil-a-sues-u-s-chicken-producers-for-poultry-price-fixing
https://nypost.com/2020/12/07/chick-fil-a-sues-chicken-suppliers-alleging-price-fixing/