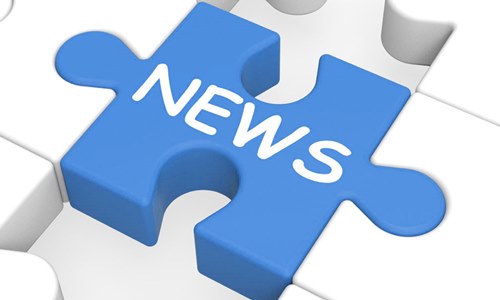 Reports confirm that Celanese Corporation and International Paper have collaborated over the application of a composite developed by combining long-glass fiber with cellulose fiber from trees in a PP (polypropylene) matrix. In an industry first, the work led to considerable cost savings which was a result of nearly 25 percent weight reduction achieved per part, said sources close to the matter.

Supposedly, Ford has utilized the composite material in the center console carrier of its 2018 Lincoln Continental luxury sedan. By implementing this solution, nearly 20 to 40 percent cycle time reductions and enormous energy savings were achieved, that resulted in approximately 14 million kilograms of CO2 reductions.

The 2018 Lincoln Continental's center console carrier, to date, is the largest single automobile part inject molded with plant-based sustainable composite materials. It signifies that this blend of natural and thermoplastic fiber could meet the component performance and dimensional stability requirements while making the use of existing tooling.

Verghese Thomas, Chief Technology & Innovation Officer for Celanese was quoted saying that the innovative solution developed by Celanese and International Paper will allow automakers to significantly cut down emissions through enhancements in material production and light-weighting. The companies are collaborating with Ford to help meet their sustainability targets, he added.

To help customers achieve their goals, International Paper creates innovative, recyclable and sustainable products, said Vice President for Sales and Marketing, Global Cellulose, Russel Anawalt. Working with Celanese and Ford allowed the car manufacturer to make light-weight parts using Thrive composite from International Paper for meeting all of its requirements and specifications, besides the additional, cost-effective environmental benefits enjoyed by all the parties involved, Anawalt mentioned.

Sources further informed that the innovative collaboration was also recognized by the Society of Plastics Engineers (SPE) in Automotive. The joint effort by Celanese and International Paper to develop sustainable thermoplastics was given the Environmental Award for Sustainable Materials in Automotive.