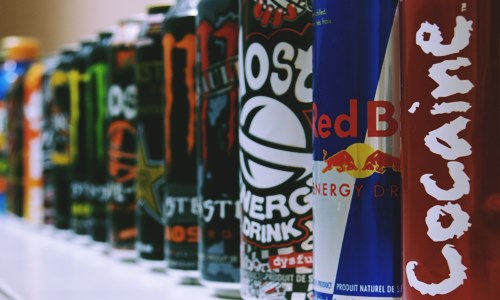 food and beverages
The sale of energy drinks to children amid escalating health concerns in England has reportedly been banned by the nation's ministers. The government is still working on how the proposed plan will b....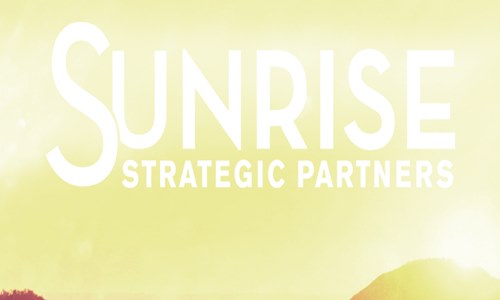 food and beverages
Venture capital firm Sunrise Strategic Partners has reportedly announced plans to invest in the Los Angeles-based women-led boutique ice cream company Coolhaus. The investment from Sunrise will aid Co....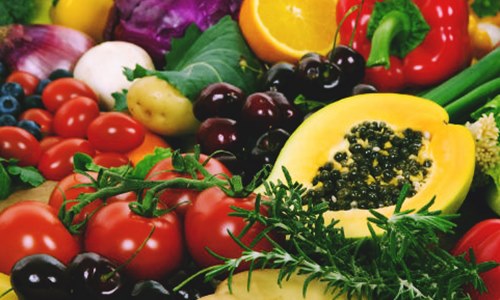 food and beverages
Largely recognized for its positive impact on animal welfare and sustainability, the plant-based food trend and veganism is all set to go mainstream in the ensuing years. Millennials are identified as....
food and beverages
Food scientists at the National University of Singapore have reportedly discovered an extremely healthy probiotic beverage that can developed from tofu and soy pulp residue. The leftover, known as oka....
food and beverages
Transgourmet and Germany's Oetker Group have reportedly announced a joint venture with a shared interest in growing their catering business. As per sources familiar with the matter, the collaboratio....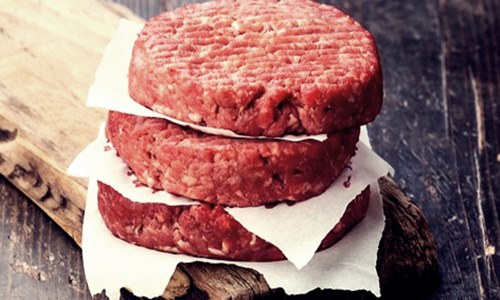 food and beverages
Cargill Meat Solutions based in Colorado is reportedly recalling over 25,288 pounds of its ground beef products. As per sources, the ground beef products are suspected to be contaminated with E. coli ....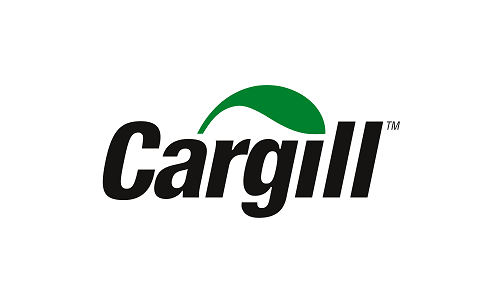 food and beverages
Global commodities trader and food processor, Cargill, recently announced that it is planning to invest $150 million in the construction of a new facility in Brazil that will be producing a food ingre....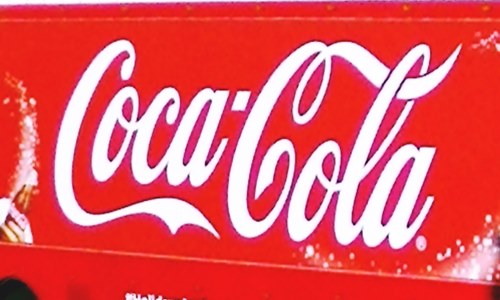 food and beverages
In what may seem to be a significant move to boost sales of its zero-sugar drink, Coca-Cola UK has redesigned the packaging of its Zero Sugar ranges to look more like its original drink. Reportedly, f....
food and beverages
Archer Daniels Midland (ADM), a leading food processing and commodities trading company has reportedly inaugurated its new regional headquarters and an advanced flavor and ingredient production, devel....