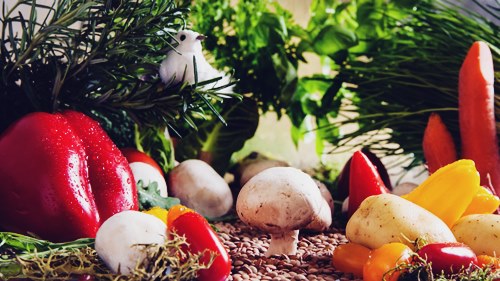 The Government of Catalonia has apparently launched an initiative, named as Territorial Specialization and Competitiveness Project (PECT NUTRISALT), to revitalize and transform the regions agri-food business and create an all-new food valley in the southern part of Europe. As per reliable sources, the initiative was introduced at the head offices of the technology center of Catalonia, EURECAT.

Reportedly, the project is a partnership between the Reus City Council and EURECAT as well as other research and development institutes in the region. Rovira i Virgili University (URV), agri-food research institute IRTA, which is related to the Catalonia Department of Agriculture (DARP), and the URV Foundation would reportedly participate as well.

PECT NUTRISALT, which has a sanctioned budget of EUR 1.93 million till the year 2020, would reportedly focus on three work domains that have been identified, cite trusted sources.

For the record, almost half of PECT NUTRILSALTs funding comes from the ERDF Operational Program for Catalonia and 25 percent from Tarragona Provincial Council.

Sources familiar with the development claim that PECT NUTRISALT has been conferred with the task of building support platforms and developing technology in areas along the likes of animal rearing and nutrition. This would reportedly ensure food safety, provide regional support frameworks to producers, and lower the environmental impact of animal farming.

Moreover, it is being said that scientists would build upon approach technologies that would create new food products that are healthy and add value to the current products.

Reportedly, PECT would further facilitate the internationalization and commercialization of the regions agri-food business and create an ecosystem that would offer space for the generation of new business models and co-creation of products. The project has been assigned with the task of providing practical support to start-ups and planning the future regional development, cite trusted sources.