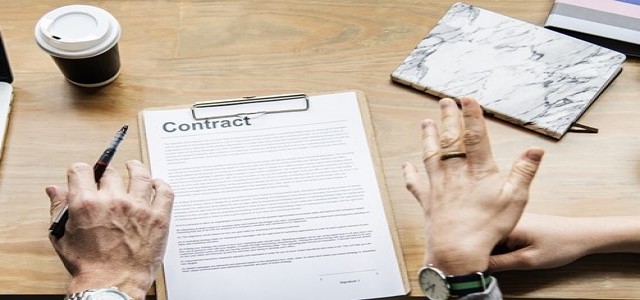 In a bid to accelerate plans toward a low-carbon future, Capital Power has reportedly ordered two gas turbines from Mitsubishi Power for the reoperation of its Genesee Units 1 and 2 from coal to natural gas.
These Alberta-based units will integrate Mitsubishi's best-in-class heat recovery steam generators and air-cooled combustion turbines with the existing steam turbine generators. With over 64% efficiency, these units will become the most efficient combined cycle power plants in Canada.
Sources cite that the facility will provide 1,360 MW of net capacity, and the intensity of carbon emissions will be decreased by around 60% to a level below the Alberta TIER (Technology Innovation and Emissions Reduction) regulation benchmark.
Capital Power will use hydrogen-capable M501JAC gas turbines to aid future decarbonization. It can operate on a mixture of up to 30% hydrogen and natural gas. These units can be modified in the future to completely operate on hydrogen for zero carbon emissions, improving the company's position as among the cleanest power generators in Canada.
The project timeline calls for these units to operate in natural gas single cycle mode during the construction process, enabling the Genesee stations to become off-coal in 2023. The project timeline for Unit 1 will complete in 2023 and Unit 2 in 2024. This project is anticipated to employ up to 500 workers during the construction phase.
Speaking on which, Brian Vaasjo, CEO and President of Capital Power, said that the company is following a strategy towards a low-carbon future intending to become carbon neutral before 2050.
Mr. Vaasjo added that the repowering of Genesee Units 1 and 2 with Mitsubishi Power's turbines would prostitution these units to be off-coal in 2023, offering 3.4 megatons of yearly carbon emission reductions, and would position it for significant carbon emission reductions over the ensuing years.
Source Credit- https://www.businesswire.com/news/home/20201223005287/en/Capital-Power-Orders-Two-Mitsubishi-Power-JAC-Gas-Turbines-to-Help-Achieve-Net-Carbon-Neutral-Goal