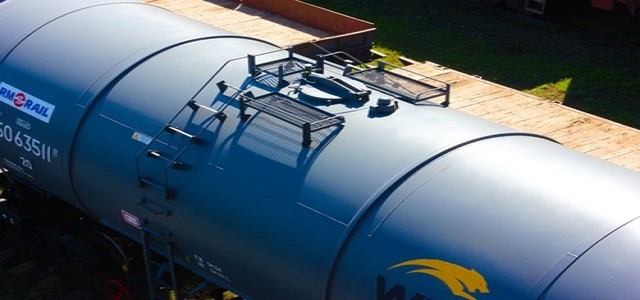 Canadian Prime Minister, Justin Trudeau, has reportedly announced a nationwide ban on crude oil imports from Russia following its invasion of Ukraine. It is to be noted that the North American country does not rely heavily on Russia's oil exports, unlike Europe.
In a news conference, PM Trudeau stated that while the country has only imported small amounts in the past, the ban sends a powerful message, as the oil revenues have largely helped Russian President Vladimir Putin and the Russian oligarchs consolidate their standing.
Western sanctions coordinated against Russia have only been targeted on its banks, and the nations are still accepting Russian oil and gas exports.
Canada, the world's fourth-largest producer of oil, only imported C$289 million ($228 million) worth of energy products last year.
Europe on the other hand, relies heavily on Russian exports, with a quarter of the EU's petroleum oil imports and almost 40% of its natural gas imports coming from Russia.
European policymakers have been reluctant so far in refusing to buy oil and gas from Russia, which otherwise would be a tough sanction from the EU, as they are concerned over its impact on their country's energy prices.
Oil and gas exports account for one-fifth of Russia's economy, making up half of its earnings from all exports, and is also the EU's largest oil trading partner, as per Eurostat.
After Western nations imposed new sanctions on Russia, one of the largest energy producers globally, prices of Brent crude jumped 4.6%, reaching $102 per barrel.
Fuel prices in the UK, which although gets most of its imports from the US and Norway, hit record highs following Russia's invasion which affected energy markets worldwide.
Last week, Western nations also announced that they will be imposing sanctions on Russia's central bank, effectively preventing the bank from selling its vast reserves, up to $630 billion, with which it would have supported its own banks and companies.
Source credit: https://www.bbc.com/news/business-60564781