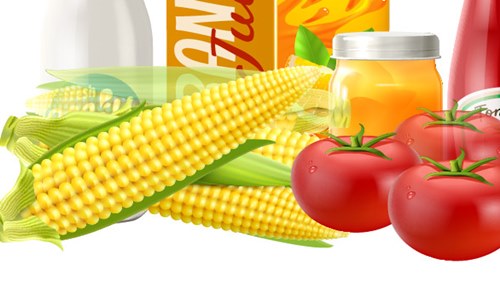 Sources claim that the deal may be finalized at USD 500 million.
The deal is now awaiting approval from the company's board.
Renowned American soup company Campbell Soup is apparently planning to ink an agreement to sell its carrot and juice subsidiary Bolthouse Farms to its former CEO. Authentic reports cite that the deal may be signed at an amount that is half of what Campbell Soup paid for Bolthouse in 2012. For the uninitiated, Campbell Soup had purchased Bolthouse Farms seven years ago, for a valuation of around USD 1.55 billion. Back then, the carrot and juice company had more than USD 100 million in EBITDA. However, sources claim that presently the brand has been losing money, which may have plausibly led to Campbell planning to sell it off. Campbell's purchase of Bolthouse was a part of a strategy concocted by former CEO Denise Morrison, that involved investing a part of the soup company's profits into the fresh food industry and other trending domains of the F&B sector. However, reports claim that investing in the fresh food industry proved disastrous for the soup company, given that this space requires a thorough knowledge of the agricultural sector and the expertise to deal with the challenges of weather change and the like. It has been speculated that Campbell had been unable to deal with the ill-timed weather whims of California and the other challenges posed by the fresh food sector, which may have possibly pushed the company to offload Bolthouse Farms. As per sources familiar with the matter, Campbell is already in advanced discussions to sell its subsidiary to an investor group led by Jeffrey Dunn, the former chief executive of Bolthouse Farms. The valuation of the agreement has been finalized at USD 500 million, apparently. The deal is now awaiting approval from the company's board, which has been speculated to come as early as this week. No official confirmation has been received on the deal so far. Jeffrey Dunn has not commented on the matter either.