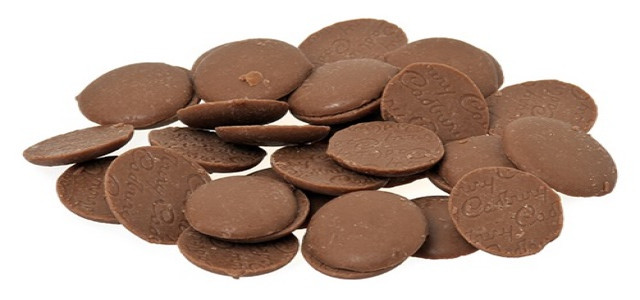 Mondelēz International, the British confectionery firm that owns the Cadbury brand, has reportedly been accused of using child labor following an investigation, where images of minors working with machetes inside cocoa farms coming under its supply chain were uncovered.
According to reports, children as young as ten years old have supposedly been discovered harvesting cocoa pods in Ghana for Cadbury's parent firm. According to campaigners, the farmers are paid up to £2 a day and cannot afford to hire adult employees.
The documentary, which aired in UK on Channel 4 Dispatches on Monday, comes over two decades after the chocolate market committed to ending child labor.
Ayn Riggs, founder of campaign group, Slave Free Chocolate, stated that it is horrible to see these youngsters using these huge machetes, which are often half their height.
Over 20 years ago, chocolate firms had committed to eliminating child labour in the field. However, it appears that they were well aware that child labor was profitable and have walked back on their pledges.
Cadbury's exposé comes as millions of pounds are expected to still be spent on Easter chocolate goodies this weekend.
Mondelēz, which raked in over £3.3 billion in global profits last year, has a sustainability program named Cocoa Life. Its emblem can be found on a variety of products, notably Cadbury Dairy Milk. The company's website notes that 'no amount of child labor in the cocoa industry should be tolerated'.
For the record, children under the age of 13 are not permitted to work on cocoa farms in Ghana. The nation's government also prohibits anyone below the age of 18 from engaging in dangerous labor.
Ghana, after Côte d'Ivoire, is the world's second-largest producer of cocoa, making the crop, alongside gold, one of the country's most important exports. A cocoa farmer will generally earn 7p from a £1 bar of milk chocolate and 11p from a £1 dark chocolate bar in Britain.
Mondelēz International states that it is relentlessly working against child labor, and that it is explicitly banned from its operations, making substantial efforts through its Cocoa Life Program.
Source credit: https://www.theguardian.com/law/2022/apr/03/cadbury-faces-fresh-accusations-of-child-labour-on-cocoa-farms-in-ghana