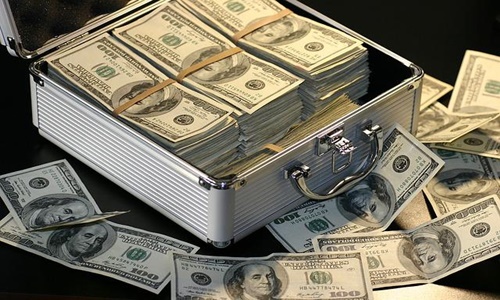 Britishvolt, the UK-based battery startup, has reportedly announced plans to invest over £200 million ($250 million) in a new test facility based in Hams Hall, to test manufacturing methods that would be used in its upcoming factory, which will be located in Northumberland.
According to reports, the firm intends to lease Hams Hall, Warwickshire site from Prologis, the warehouse developer. It is expected that by end of autumn 2023, all the required equipment will be installed for testing purposes.
Through this move, Britishvolt would gain access to the West Midlands region and the vast number of engineers that are already working there. For the uninitiated, West Midlands has long been the heart of the automotive sector in Britain, with German carmaker, BMW, having a petrol engine manufacturing unit in the area and Jaguar Land Rover planning to set up a battery assembly facility at Hams Hall.
With an aim of making electric vehicle batteries from scratch, the company has pursued an array of investments and partnerships. In fact, it secured a government funding of more than £100 million ($125 million) in January. This come alongside support provided by fund manager, Tritax, and investment company, Abrdn, which is eventually slated to reach over £1.7 billion ($2.1 billion).
The company is also supposedly working towards expanding its scope beyond the automobile industry, having secured investment from Scorpio Group, a shipping firm based out of Monaco, recently.
Britishvolt chose Cambois, Northumberland to construct its gigafactory, due in part to the ready access to renewable energy from the nearby offshore windfarms.
Paul Franklin, the property director of Britishvolt, stated that with the help of the company's first battery gigaplant, he wanted Britishvolt to lead the nation's journey into a full-scale e-industrialisation.
Franklin added that the facility in Hams Hall would help the nation consolidate its home-grown intellectual battery property and prepare it for the inevitable energy transition.
Apart from Britishvolt, only China's Envision has invested on such a grand scale to build batteries at a Sunderland site that was formerly owned by Nissan.
While this project is ambitious and Britishvolt is expecting major investment, especially from Jaguar Land Rover, JLR is considering procuring batteries from overseas. According to a reliable report, JLR has accepted that they are considering China's SVOLT or Sweden's Northvolt for fulfilling their requirement of electric batteries, which they will use to assemble their electric vehicles in Slovakia.
Source credit: https://www.theguardian.com/business/2022/may/31/britishvolt-to-invest-more-than-pounds-200m-midlands-testing-site-uk-battery-startup-hams-hall-gigafactory