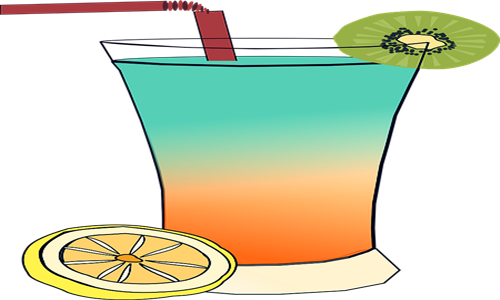 Lion NZ has reportedly acquired Teza Iced Teas, a Kiwi drinks brand. The acquisition reportedly accompanies the company's larger ambition to expand its non-alcoholic beverage portfolio and cater to the demands of the increasingly diverse social occasions of the New Zealanders.

As per trusted sources, Teza will become a part of Drinks Collective, Lion's growing non-alcoholic beverage division, which had recently struck a new strategic partnership with Vista, the flavored sparkling water startup.

For the record, Teza Iced Teas belongs to the Greenstone Drinks Company and emerged as New Zealand's first real-brewed iced tea. The product is made from batch brewed organic leaf tea, botanicals, and fruit juices. The drink is available in 325ml glass bottles and in several unique flavors including Lemon & Mandarin and Feijoa & Lime Blossom.

Stefan Gray, General Manager of Drinks Collective, said in a statement that the iced tea market is rapidly growing globally, so the company is thrilled to welcome the iced tea brand into the Drinks Collective. Gray further claimed that the brand's premium offerings perfectly complement the company's existing range of beverages and will help in delivering greater choice and convenience to customers on more social occasions.

The company will also be leveraging its networks in order to make the brand more readily available nationwide along with the Teza Grassy Tea Bush's return to the streets of NZ. The company has big plans of growing as part of its commitment to meeting the budding world of sociability and by the year 2025 the company's range of non-alcoholic beverages will account for at least 10% of Lion's sales, Gray added.

According to sources familiar with the development, Drinks Collective will be taking full control of the new brand and its associated assets, since its founders are now residing in Australia, dedicated to growing their company Greenstone Drinks Co. Although, they will be involved in the brand through an agreement which will witness them distributing the brand for Lion across the Australian market under Greenstone Drinks Co.