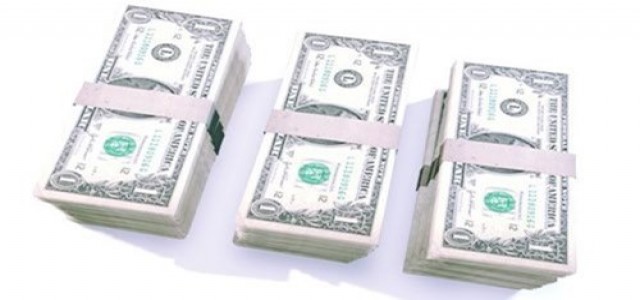 San Diego-based seafood company BlueNalu has reportedly announced that it has raised over $60 million in convertible note financing as it is planning to commercially launch cell-based seafood later this year.
Commenting on the development, Lou Cooperhouse, President and CEO of BlueNalu, has stated that this recent funding will enable the company to keep advancing in its mission as well as in upcoming phase of its commercialization initiatives, while the company focuses on developing strategic partnerships that it believes can offer a global market reach over the forthcoming years.
The company also stated that it is planning to utilize the funds to accomplish its regulatory review with the Food and Drug Administration (FDA) and commence the product testing in various food service locations across the U.S. However, the company has not disclosed the names of any food service partners.
As per the credible sources, the company is also planning to open a pilot production facility with the area size of approximately 40,000-square-foot.
It has been reported that funding round was led by Rage Capital with the participation of few others namely Agronomics, McWin, Lewis & Clark AgriFood, Siddhi Capital and KBW Ventures.
For the uninitiated, cell-based or cultured seafood is produced by extracting cells from fish and growing the samples in huge bioreactors. The company is apparently planning to launch 'mahi-mahi' as its first cultured seafood offering, followed by bluefin tuna.
Reportedly, the Singapore Food Agency had approved cell-cultured chicken produced by Eat Just last year. This was the first ever lab-grown chicken to receive approval from regulatory authority and the company is looking forward to obtaining additional approvals to deliver its products in several other markets, including the U.S.
Source credit: https://www.cnbc.com/2021/01/19/cell-based-seafood-producer-bluenalu-raises-60-million.html