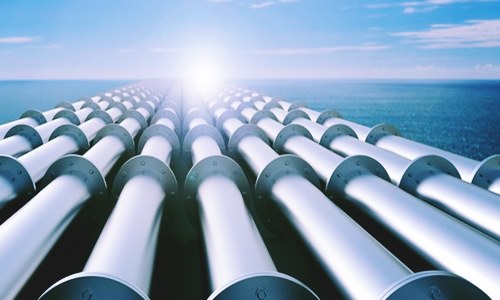 American private equity firm, The Blackstone Group L.P. has recently agreed on a deal to acquire Ulterra Drilling Technologies L.P., a leading manufacturer of downhole tools and drill bits designed specifically for the oil and gas industry, for around USD 700 million.

Sources familiar with the matter state that Ulterra, one of the many oilfield services firms, had recently stopped its operations due to increase drilling activities coupled with higher oil processes that unwillingly led owners to shell out houses to seek a sale.

As per a report by Reuters, the acquisition of Ulterra is being supported by a debt package which currently is being pre-marketed ahead of a formal launch. However, Blackstone and American Securities as well as Ulterra when asked declined to comment on the recent events.

Incidentally, Ulterra Drilling Technology, headquartered in Fort Worth, Texas, had the fifth-largest share in the global drill bits industry last year, bringing in about USD 200 million in revenue, or 8 percent of the global market share, claim data from reliable reports.

Reportedly, similar deals were announced recently in the oilfield services sector, which include the sale of downhole technology firm, Magnum Oil Tools International, Ltd. to Nine Energy Services Inc., an onshore completion and production services provider, for USD 493 million, as well as the acquisition of offshore oil and gas equipment provider EnerMech Ltd. by private equity firm The Carlyle Group, from Lime Rock Partners for an undisclosed price.

Commenting on O&G customers, sources cite that Schlumberger Ltd., one of the worlds largest oilfield services company, has the largest share in the global drill bit market, with an estimated revenue generated of worth USD 787 million in the year 2017.

General Electrics Baker Hughes, Energy management company Halliburton and National Oilwell Varco (NOV), a leading equipment and components provider for oil and gas drilling and production operations, have reported large shares in the global drill bit market.