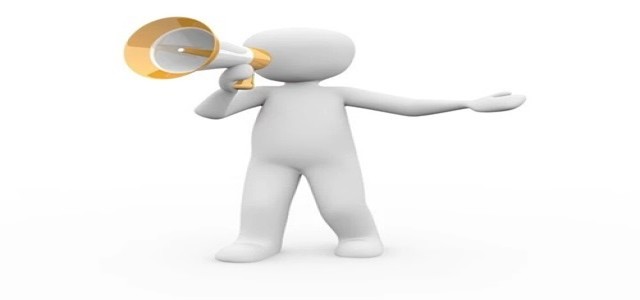 BKV Corp, a US shale producer, has reportedly announced taking over a Texas power generator for $430 million. This buyout would support BKV to use its gas output to create energy.
According to reliable reports, the acquisition deal forms Texas' attempt to stimulate more gas-fired power generation in order to fulfill record demand. Due to strong competition from inexpensive solar and wind facilities, Texas coal-fired plants have shuttered, leaving the state with shortages during high heat and cold events.
It has been claimed that BKV would be acquiring the 758-megawatt Temple, Texas, plant from Temple Generation I LLC in a 50-50 joint venture with a related company, Banpu Power US Corp. The transaction is scheduled to be completed in the fourth quarter of this year.
Speaking on the recent acquisition, CEO of BKV Corp, Chris Kalnin, stated that the latest move enables them to stand as a value-chain energy provider company in the global market. He also mentioned that the firm is looking forward to expanding in solar energy around the power facility.
For the record, the Temple facility, which opened in 2014, is outfitted with modern emissions-control equipment, allowing BKV to certify its carbon footprint, a critical step in the company's aim to capitalize on rising demand for low-carbon fuel sources.
Essentially, BKV currently sells natural gas generated in its Texas and Pennsylvania shale operations to third parties. However, it will now power the Temple facility with natural gas from its adjacent Barnett shale operation, which it purchased from a US-based energy company engaged in hydrocarbon exploration, Devon Energy Corp., last year.
BKV's natural gas-concentrated approach has catapulted it from a startup in 2015 to one of the top twenty gas firms in the United States.
It would be vital to mention that the central Texas facility generates enough energy to power 750,000 households. It was one of the few power production plants that remained operational during a February severe frost that left millions of people in the state without power or heat.
Source Credit: https://www.reuters.com/business/energy/gas-producer-bkv-corp-buy-texas-power-plant-430-mln-2021-08-11/