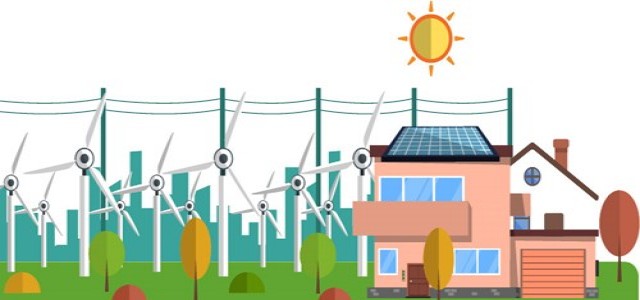 A Biden administration plan to impose the rapid adoption of renewable energy would reportedly reduce planet-warming emissions and save thousands of human lives from harmful air pollution, a new report has discovered amid mounting pressure on the White House to make a major contribution to mitigate the environmental crisis.
According to the report, among the numerous climate policy choices available to the Biden administration, a renewable energy standard would deliver the biggest net benefits to the nation in terms of money and lives saved.
Through a system of penalties and incentives, a clean energy standard would compel utilities to increase the amount of clean energy they use. The provision was intended to be included in the Biden administration's major infrastructure package, but it was discarded after compromise talks with the Republicans.
However, according to the report, compiled by a group of researchers from the Georgia Institute of Technology, Harvard University, and Syracuse University, it would be the most effective instrument in achieving the White House's target of using 80% clean energy by 2030. Joe Biden stated that by 2035, he wants all-electric power to be renewable.
The report has also stated that a clean energy standard to achieve the 80% objective by the end of 2030 would save approximately 317,500 lives in the United States over the next 30 years, owing to a significant reduction in overall air pollution from the burning of oil, coal, and gas. Once the emissions are reduced, 9,200 premature deaths will be prevented in 2030 alone.
Kathy Fallon Lambert, an air quality expert at Harvard TH Chan School of Public Health and report co-author, stated that the costs are considerably lower than what the researchers expected, and the lives saved are much higher. There is a significant opportunity here to handle climate change and air quality.
Lambert, added, a clean energy standard would be extremely effective in reducing carbon emissions, considerably more so than other suggestions like a carbon tax.
Source credit: https://www.theguardian.com/us-news/2021/jul/11/biden-administration-clean-energy-climate-crisis