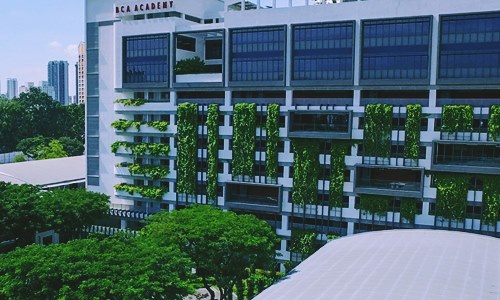 The Building and Construction Authority (BCA) of Singapore has reportedly introduced a new energy rating for non-residential buildings, which are about 60 percent more energy efficient in comparison with the 2005 building codes. The initiative, aimed at reinforcing a greener future, was announced on day 1 of the Singapore Green Building Week (SGBW).

In accordance with the new energy ratings, Office buildings in Singapore are supposedly prohibited to use more than 100 kilowatt hour (kwh) per square meter a year.

Mr. Hugh Lim, chief executive of BCA said in a statement that the ministry will help more buildings to qualify under the new ratings by working with property developers and industry professionals, to build super low energy buildings. He further added that the country can play a vital role in alleviating climate change by regularly setting new performance benchmarks.

A BCA spokesman was quoted stating that for the next five years, more than 10 organizations, including City Developments, Singapore Management University and Defense Science and Technology Agency have committed themselves to achieve a minimum of one super low energy project.

Citing sources familiar with the matter, BCA is currently working with Keppel Land to convert an 18-storey tower into a super low energy building. Five technologies, including a cooling tower system to regulate the structure's temperature without chemical water treatment, a fresh air intake system regulating the flow of outside air into the tower and a smart lighting system are to be tested in the building later this month.

Although it is uncommon to see all of these technologies in a single building in Singapore, if the test is successful the building's energy consumption could drop by 20 percent, from 145kwh per square meter to 115 kwh per square meter every year, sources further mentioned. It is estimated that the project could potentially save about $250,000 per year from reduced energy consuption.