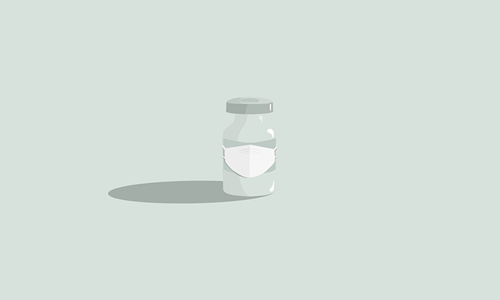 EU approved the vaccine a day after the WHO declared monkeypox virus as a global health emergency.
Bavarian's share price has increased by 122% given the surge in demand for the monkeypox vaccine.
Denmark-based biotechnology firm Bavarian Nordic A/S has announced that the European Commission (EU) has approved the commercialization of the Imvanex vaccine as protection against monkeypox, as advised by the European Medicines Agency (EMA).
The EU approval comes after the World Health Organization (WHO) issued a high-level alert designating the quickly spreading monkeypox virus as a global health emergency, after it was found to have infected nearly 16,000 individuals in 72 countries.
The Denmark-based biotech company announced that it is planning to continue production 24 hours a day to meet the soaring vaccine demands since the virus was deemed a global emergency.
According to the Chief Executive Officer at Bavarian Nordic Paul Chaplin, only through investments and well-organized planning of the biological readiness can a nation's ability to combat emerging diseases be significantly improved by the availability of an approved vaccine.
Bavarian Nordic's vaccine was the one to have triumphed in acquiring approval for preventing of monkeypox disease spread in Canada and the United States and has only received authorization for the treatment of smallpox in the EU thus far.
Meanwhile, the development of Imvanex was made possible by the enormous financing provided by the U.S. government over the previous 20 years. However, the company has been providing the vaccine to several European nations for what they call off-label usage during the current monkeypox outbreak.
According to a statement from Bavarian Nordic, every member state of the European Union, as well as Iceland, Norway, and Liechtenstein fall under the approval. Bavarian's share stock has increased by 122% due to the surge in demand for the monkeypox vaccine.
Source Credits:
https://health.economictimes.indiatimes.com/news/pharma/bavarian-nordic-monkeypox-vaccine-wins-eu-approval/93106404