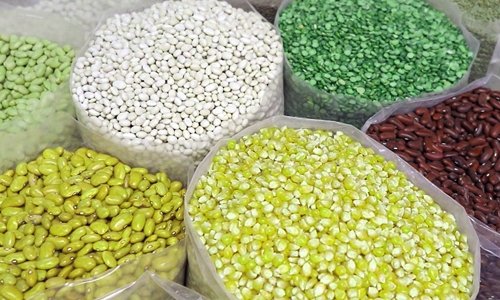 The Germany based BASF SE, the world's largest chemicals manufacturer, has reportedly announced to have concluded the acquisition of the global vegetable seeds business of Bayer. Mainly operated under the brand name of Nunhems®, the valuation of this all-cash purchase, as per trusted sources, is being pegged at around EUR 7.6 billion subject to certain conditions at closing.

Sources familiar with the development claim that the latest acquisition strengthens the agricultural solutions portfolio of BASF which includes digital farming, pest control, plant health, soil management, chemical and biological crop protection, and seeds and traits.

The acquired vegetable seeds business consists of 24 crops and around 2,600 varieties. Reportedly, the acquisition adds a well-recognized vegetable seeds brand with a successful business track record to the agricultural solutions portfolio of the chemical company. It also includes a well-established breeding system and strong R&D with over 100 unique breeding programs in more than 15 crops.

For the record, Bayer had proposed to divest its vegetable seeds business in the context of its acquisition of Monsanto.

According to a press release issued by BASF in March this year, the company had first inked a definitive agreement with Bayer in October 2017 to acquire a significant portion of its seed and non-selective herbicide businesses. Bayer had agreed to divest the assets including its worldwide glufosinate-ammonium non-selective herbicide business and other seed enterprises for crucial crops in select geographies, cite sources.

Reportedly, these crops include oilseed rape mainly in European markets, canola hybrids using the LibertyLink® trait technology in North America under the InVigor® brand, soybean in the Americas as well as cotton in the Americas and Europe.

As per authentic sources, this takeover complements the crop protection business of BASF and marks its entry into the seed business with exclusive assets in major agricultural markets.