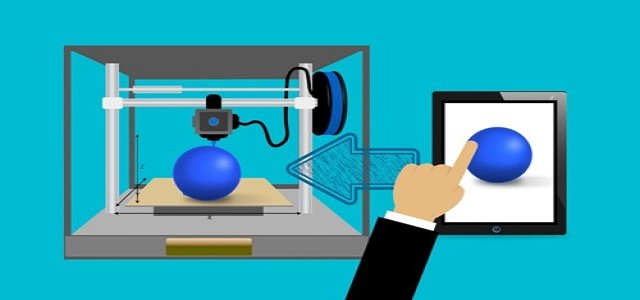 Sculpteo, a French company specializing in 3D printing services, along with Forward AM, a wholly owned subsidiary of BASF, have reportedly announce the launch of four novel Nylon PA11 based 3D printing materials that are bio-based and sustainable.
Obtained from renewable castor oil, the new materials in the range would bridge the gap between sustainability and performance, possessing substantially superior chemical resistance, durability and elongation properties. A part of the nylon family of polymers, PA11 (Polyamide 11) is known as a bioplastic, formed by the polymerization of 11-aminoundecanoic acid.
The novel materials, that is, PA11 MJF, Ultrasint PA11 CF, Ultrasint PA11 ESD, and Ultrasint PA11, are presently available in the product catalog of Sculpteo.
Ultrasint PA11 material is mainly designed with greater impact resistance to make it apt for applications in the automotive sectors like components of car interior, besides being best for the living hinges applications.
Offering novel opportunities in the electronics segment, Ultrasint PA11 ESD, is known to as a bio-derived powder material having substantial electrostatic discharging properties, which denotes to the rapid flow of electricity among two electrically charged things triggered by contact. Moreover, equipped with thermal and mechanical features, the said material could essentially be used to produce electronic jigs, housings, along with fixtures for tooling and electronics applications.
Meanwhile, Ultrasint PA11 CF, touted to be one of the most strongest materials presently available in the 3D printing sector, combines impact performance and high ductility with superior rigidity.
The last material, namely PA11 for MJF, varies from the other available materials since it utilizes MJF (Multi-Jet Fusion) technology. MJF technology essentially utilizes liquid binding agent to form the layers of an object before a detailing agent is used to form finest details along with smoothing the surface of the object.
Overall, the material is appropriate for usage in living hinge, impact resistance, and medical applications among many others.
Source credit: https://3dprintingindustry.com/news/sculpteo-and-basf-launch-new-bio-sourced-nylon-pa11-range-179790/