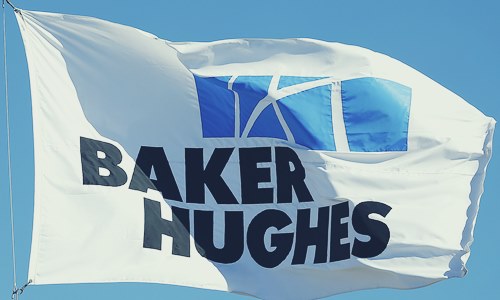 The U.S. headquartered oil industry company Baker Hughes has announced a tie-up with Abu Dhabi National Oil Company (ADNOC) to acquire a 5 percent stake in its drilling unit. The transaction is supposedly valued at $550 million.

Further from the reports, this deal would allow Baker Hughes to secure its presence in the Middle East which is the fastest growing region in terms of oil and gas operations. For ADNOC Drilling, it will be able to utilize the technical expertise and know-how of a global player.

After being acquired by General Electric Co last year, Baker Hughes has seemingly come up with new business models after witnessing a plunge in global drilling activity since 2014. These included offering a series of services to oil and gas producers from exploration to drilling.

Sultan al-Jaber, chief executive of ADNOC said in an interview that this partnership is very important to the company as it will allow ADNOC Drilling to be propelled from a local player to a global specialist in the oil and drilling service business.

This partnership would offer drilling services in the UAE as well as around the world and it would also help ADNOC Drilling to become the most efficient and competitive player in the region, al-Jaber stated. He also added that currently there are no plans to float a stake in the company. Lorenzo Simonelli, CEO of Baker Hughes, was quoted saying that the company would have a representative on the board of ADNOC Drilling and a dedicated training team will be created.

Citing reliable sources, Baker Hughes and ADNOC confirmed in a joint statement that the transaction is expected to close by this year's end and the operations would start in 2019. Sources further confirmed that Citi is acting as a financial adviser to Baker Hughes while Moelis is the advisor to ADNOC.