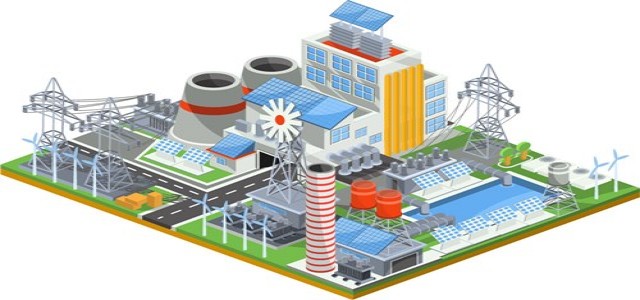 The federal environment minister of Australia has reportedly dubbed the large renewable energy export development project in the Pilbara as "clearly unacceptable" owing to its adverse impact on threatened migratory animals and globally recognized wetlands.
As per reports, Sussan Ley's ruling effectively implies that proponents of the expansive $50 billion Asian renewable energy hub would need to rework their ideas significantly if the project is to move forward. The proponents argue that the project might revolutionize hydrogen production by demonstrating that it can be produced at a low cost utilizing solar and wind power.
This hub would be developed in north-western Australia to the east of Port Hedland on roughly 666,030 hectares, a region that is almost half of greater Sydney's total size. The initiative, labeled the biggest renewable energy project in the world by its promoters, would need over 20,000 hectares of land to be cleared.
Australia's federal government gave it a major project designation last year, which sped up the approval process, and the WA government has approved the first phase of the development.
However, Ley determined that a revised proposal submitted last month to the federal environment department would clearly have undesirable consequences on matters of national environmental importance outlined under the Environment Protection and Biodiversity Conservation (EPBC) Act.
The project will have an impact on the ecological integrity of the eighty-mile Ramsar-listed beach site and numerous migratory species, including an internationally crucial bird population and seven endangered species, the minister stated through a spokesperson.
The spokesperson further stated that the minister also discovered that the infrastructural corridor's maritime component would disturb tidal processes and movements, having a significant impact on both the habitats and life cycles of native species that rely on the wetlands.
Meanwhile, the Clean Energy Council has expressed concerns regarding the decision, stating that it understood that the project was rejected prior to the completion of thorough environmental assessments.
The council believes that the Commonwealth will collaborate with the Asian Renewable Energy Hub to offer the required advice to analyze and resolve any environmental consequences.
Source credit: https://www.theguardian.com/australia-news/2021/jun/21/environment-minister-rules-huge-renewable-energy-hub-in-wa-clearly-unacceptable