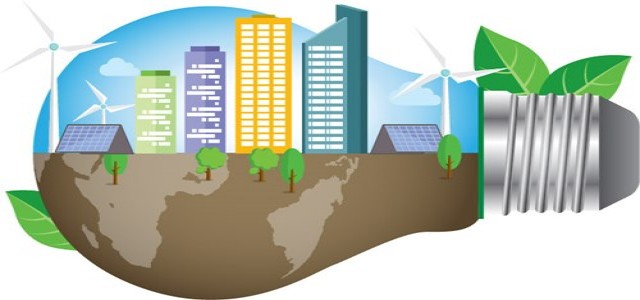 In the light of estimations associated with the reduction of GHG emissions, the Australian government has reportedly anticipated the country's electricity market would shortly surpass the 50 per cent renewable energy target.
Sources knowledgeable of the matter state, the government has also initiated plans towards financing a Hunter Valley-based gas plant, in case the private sector does not provide the adequate funding, and has also decided to fund an upgradation of $9 million to the Vales Point-based coal-fired power station.
On the basis of projections, the Morrison government reportedly claims that it can fulfill its 2030 target under the Paris Agreement by lowering emissions at least 26 per cent as compared to 2005 levels without making use of the controversial Kyoto carryover credits.
Back in May 2019, Bill Shorten, the Former Labor leader, had taken a policy which would have brought the 50 per cent outcome in the federal election mandate. However, the energy policy of the Opposition was also coupled with an economy-wide target of approximately 45 per cent emission reduction by 2030.
At the time, Angus Taylor, the Energy Minister, had warned that his government would not be able to adopt those targets, as they seemed reckless and would be akin to a wrecking ball going through the Australian economy.
Official projections by the Department of Industry, Energy, Science, and Resources, however, cite that the generation of renewable energy is touted to get doubled over the next decade, further projecting the large-scale and rooftop solar and wind projects to scale up from 27 per cent of the National Energy Market to 55 per cent through 2030.
Meanwhile, the Morrison Government is keen on backing the record levels of investment in renewable energy generation by supporting every priority transmission project under the Integrated System Plan and the much required dispatchable 24/7 generation via the $1 billion Grid Reliability Fund and the Underwriting New Generation Investment Program, stated a spokesman.
Source credit: https://www.smh.com.au/politics/federal/renewable-energy-to-beat-labor-s-50-per-cent-wrecking-ball-target-20210103-p56re6.html