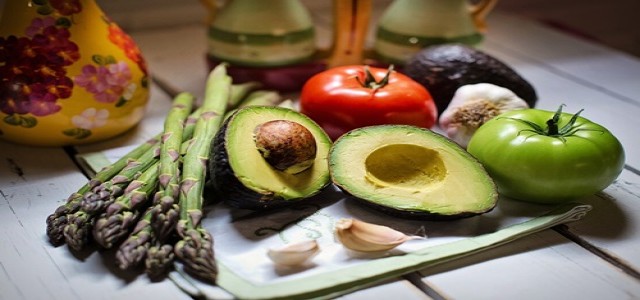 The last few years have reportedly witnessed an explosion in the launch of anti-food-waste apps and other creative ways for tackling the issue of food waste by linking restaurants, supermarkets, individual households, and cafes to local communities.
As per reports, around 3.4 million people around the globe utilize apps that have been designed to encourage people to give away surplus food instead of discarding it. According to one such user, Tamara Wilson, even though it is a small thing, it makes herself and her neighbor feel good. She has highlighted that a lot of small acts can end up creating a huge difference.
The app used by Wilson, Olio, reportedly witnessed a fivefold upsurge in listings over 2020. Olio's CEO and Co-founder, Tessa Clarke, stated that this stratospheric rise depicts signs of continuation into 2021.
According to the United Nations Food and Agriculture Organization (FAO), nearly 1.4 billion hectares of land, which amounts to 30 per cent of the agricultural land at the global level, is dedicated to the production of food that is never consumed. The FAO further added that carbon emissions from food wastage makes it the third largest emitter of carbon dioxide following the United States, and China.
As per Project Drawdown, which ranks the effect of measures on the reduction of heat-trapping gases, one of the most effective ways of tackling climate crisis at the global level is the reduction of food waste.
In addition to Olio, Too Good To Go, where customers pay a heavily discounted price for meals and food that would otherwise be thrown away, has recorded 4.5 million app downloads in the United Kingdom, and 34 million at the global level since its inception in 2016. The numbers are increasing, stated the company's Managing Director of UK, Paschalis Loucaides.
For the uninitiated, Too Good To Go teams up with restaurants, cafes, hotels, supermarkets, and independent food retailers to put together 'magic bags', which are priced at approximately a third of the products' retail price.
Source credit: https://www.theguardian.com/environment/2021/mar/21/millions-sign-up-to-anti-food-waste-apps-to-share-their-unused-produce