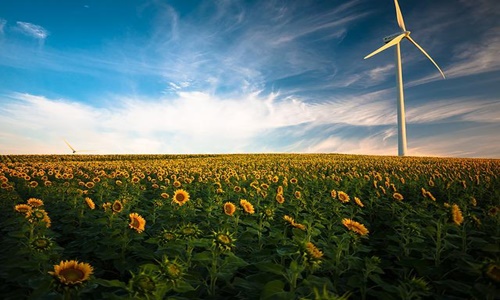 Angel Yeast, the global yeast as well as yeast extract manufacturer based in China, has reportedly announced that the firm has been awarded the green electricity certificate issued as well as certified by China Hubei Carbon Emissions Exchange as well as China Hubei Power Exchange Center at a signing event hosted in the Hubei province in China.
Angel Yeast is one of the first 71 organizations in the province to receive the certificate, which is part of China's national strategy to expedite the green transition and move toward a circular economy.
The organization recently signed an agreement to procure 9,012 MWh of solar and wind-generated electricity, accounting for 20% of the energy utilized by Angel Yeast's Yichang-based production facility, allowing it to mitigate 6,447 tons of CO2.
Xiao Minghua, Angel Yeast's general manager stated that the company is proud to be one of the first to receive the green power certificate, which not only reflects the firm's long-term commitment to green practices but also represents a crucial step toward its net-zero emission goal.
Minghua further stated that Angel will go a long way to help build the outline for the production of microbial protein powered by renewable energy as it continues to expand its green commitment by supplying more energy demands from renewable resources while also increasing investment in biomass projects and solar energy.
Angel Yeast has been rapidly transitioning from its reliance on fossil energy to a greener, more ecologically sustainable production method in recent years by acquiring more biomass-produced steam, composting methane from wastewater, and installing rooftop solar panels, in addition to enhancing renewable energy sourcing with the help of green power purchase agreements.
The company has been at the forefront of developing technology that combines renewable energy with the creation of microbial proteins.
According to the firm, renewable-produced microbial proteins will become an alternative to plant and animal protein. They are less land-intensive, more ecologically friendly, and energy-saving solutions to help the world to tackle food security issues.
Source credit: https://www.prnewswire.co.uk/news-releases/angel-yeast-increases-new-energy-procurement-in-green-push-to-curb-carbon-emission-805482027.html