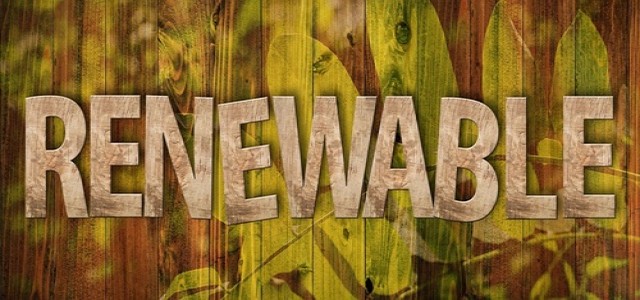 Amp Power Australia Pty LTD, the operating firm of leading clean energy developer, Amp Energy, has reportedly announced plans to set up a new REHSA (Renewable Energy Hub of South Australia).
This hub would integrate macroscale solar photovoltaic, wind, as well as BESS assets and would also place Spencer Gulf Hydrogen Energy Ecoplex.
Worth more than $2 billion, the new project would generate sufficient electricity to power nearly 230,000 households each year and would also create as many as 550 full-time construction-related jobs.
Executive VP and head, Amp Australia, Dean Cooper, stated that the South Australian portfolio's strategic value is significant in a zone which is undergoing one of the swiftest energy changes in the entire globe.
The portfolio obtained from Energy Projects Solar, includes three major Solar photovoltaic projects making up to 1.3GW of generation, situated at Yoorndoo Ilga (388MW), Bungama (336MW), and Robertstown (636MW). Also including a 540 MW BESS capacity across the portfolio.
The Bungama and Robertstown projects are likely to commence staged energization in 2022.
Two of the project locations provide extra strategic value with the planned expansion of an integrated hydrogen production space for both domestic market as well as for export from the Spencer Gulf facility to Asia where Amp already has operations.
Stephen Patterson, minister for trade and investment of South Australia, stated that the state has seen around $7 billion invested in projects with approximately $20 billion more on the way.
Patterson added that the REHSA project would be important in integrating South Australia's renewable energy storage assets, while building the capability as well as supporting the rapidly moving energy changes that the state is experiencing.
Currently, Amp Power Australia Pty LTD, runs a portfolio of around 158MW of solar photovoltaic assets in New South Wales.
Source credit: https://www.powerengineeringint.com/renewables/amp-energy-to-develop-the-renewable-energy-hub-of-south-australia/