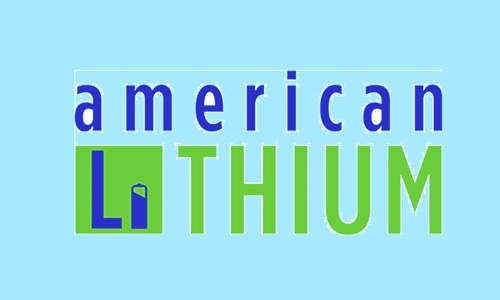 American Lithium Corp., a Canada-based lithium mining company, has reportedly announced to have expanded its lithium portfolio in Nevada by acquiring a second lithium project from Nevada Alaska Mining Co. As per trusted sources, the new project is situated in northeast Tonopah, Nevada and spans over a 1,550-acre area.

Under the terms of the purchase, American Lithium Corp. paid $50,000 on signing. Moreover, the company would pay an additional $50,000 within 90 days and issue 250,000 common shares of American Lithium.

According to a report by the company, American Lithium Corp. currently holds over 18,000 acres of land in the Fish Lake Valley located in west-central Nevada. The valley reportedly exhibits the same geophysical and geological characteristics exhibited by the nearby Clayton Valley where lithium deposits have accumulated from unstable volcanic glass in ancient tuff deposits.

Furthermore, American Lithium would be making a bonus payment of approximately 250,000 shares to the royalty holder if it discovers mineral deposits in the project in excess of 500,000 tons of LCE (Lithium Carbonate Equivalent) in all reserve categories. An additional 250,000 shares would be issued by the company if the cumulative calculation of LCE reaches 1.5 million tons on the project.

CEO of American Lithium Corp., Mike Kobler reportedly stated that the TLC purchase is an outstanding opportunity for the firm to expand its lithium portfolio in the Nevada region. Kobler further added that the purchase is an outcome of a long-standing relationship with Nevada Alaska Mining Co. and the combined focus of both the companies on lithium claystones.

According to reports, in 2018, 37 different outcrop sites on the property were inspected and assayed with different lithium grades spanning from 120 parts per million (ppm) to 1,690 ppm. The average grade of a surface outcrop lithium is around 766 ppm.

For the record, the TLC claystone target is a flat-laying lithium with easy access and is located 12 miles away from the Tonopah mining center. Reportedly, American Lithium is actively engaged in acquiring more lithium deposits across the Americas.