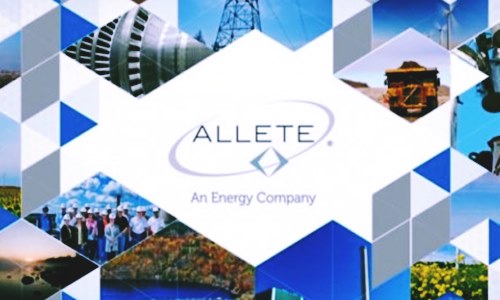 ALLETE Clean Energy, a fully owned subsidiary of ALLETE, reportedly announced the refurbishment of its 50-Megawatt Condon Wind facility located in Oregon, with the project estimated to be completed by 2019.

As per trusted sources, the refurbishment will increase the operating life of the facility, endure its operating availability, and requalify the site for federal production tax credits. The project will also help position the site for its contract renewal post the existing power sales agreement with Bonneville Power Administration ends in late 2022, cite trusted sources.

Apparently, the Condon facility is ascertained to continue delivering its sustainable energy supply and bring value to the Condon community in the ensuing years. Laura Schauer, CFO of ALLETE Clean Energy, was quoted saying that the company is pleased to develop its fleet-wide optimization strategy through the refurbishment initiative at Condon. Schauer further stated that the project will solidify the site's position for future power sales, expand the project's operating life, generate income growth, and sustain operating performance.

According to sources, the investment directed toward the facility will support equipment and system upgrades required for its continued performance. Reportedly, the Condon facility was acquired by ALLETE Clean Energy from AES Corporation as a part of its portfolio acquisition in 2014 that also included wind facilities in Lake Benton, Minnesota, Armenia Mountain in Pennsylvania, and Storm Lake, Iowa.

Besides the Condon project, the independent power supplier ALLETE Clean Energy is reportedly furbishing 385 turbines at Storm Lake and Lake Benton to enhance turbine performance and reliability, back the renewal of power sales agreement at Storm Lake, and to create federal production tax credits at each site, cite sources.

For the record, ALLETE Clean Energy was founded in 2011 in a bid to acquire or create capital projects so as to deliver energy solutions via wind, biomass, solar, hydro, natural gas, and other emerging innovations. The company is owned by Duluth-based firm ALLETE Inc, which runs electric utilities like Light and Power of Wisconsin, as well as Minnesota Power and Superior Water.