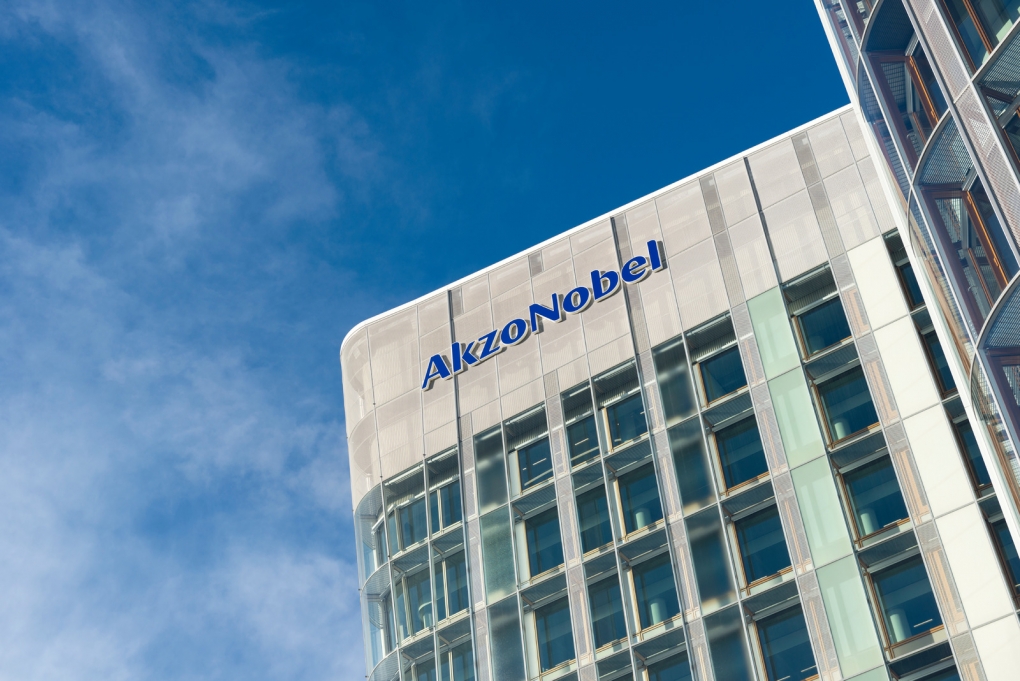 AkzoNobel, a renowned global paints & coatings firm, has recently unveiled that it has been awarded a contract of protective coatings for Ain Dubai (the Dubai Eye) – the highest & largest Ferris Wheel in the world. Modelled after the very popular London Eye, Ain Dubai is touted to provide 360-degree views of the city as well as the Persian Gulf.

AkzoNobel ensures to keep the Dubai Eye at its aesthetic best for years with its highly durable protective coatings. The company also claims that being one of the much-awaited worldwide leisure attractions, the massive steel structure will also be durable and have sustainable finishes.

With this project, AkzoNobel has now coated four of the world's most iconic Ferris wheels including the Singapore Flyer, Melbourne Star Observation Wheel, and the London Eye, say sources familiar with the matter.

According to reports, located on the man-made Bluewaters Island & touted as a major tourism center of the region, Ain Dubai is a 210-meter-high structure that will use more than 9000 tons of steel - a significant 25% in excess of the Eiffel Tower in Paris France. The Dubai Eye will also be featuring a 150-meter rope climbing platform, so far, the highest in the world.

Rajiv Rajgopal, Director, performance coating MEA, AkzoNobel revealed in a company statement that the team is very pleased & honored to be linked with such a landmark project that is set to welcome worldwide tourists from this year.

If industry experts are to be believed, AkzoNobel's successful track-record in executing large-scale projects, technical expertise, superior technology & product, and supply chain capabilities played a much crucial role in winning the contract for the company.

It has been reported that the high-performance coatings will include Interzinc 52 primer – the Intergard 475HS – a high performance epoxy coating that provides corrosion protection, an epoxy finish coating -Interthane 990, and Interfine 979.