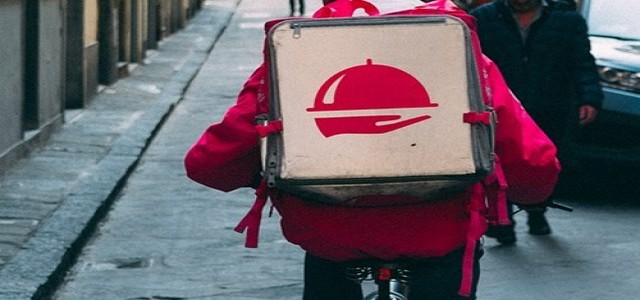 AirAsia food, the delivery service of budget carrier AirAsia, is reportedly looking to start operations in Singapore. Officially launched in May 2020, in Malaysia, the service boasts of having served 500 restaurants, delivering nearly 15,000 orders, within an operational span of three months.
Tony Fernandes, the Chief Executive of AirAsia, announced through his LinkedIn that the company's latest venture will now be coming to Singapore, the dates for which are yet to be unveiled. As a disruptive leader, the airline is set to take on the new challenge in Singapore, providing inclusivity, value, and simplicity for all, stated Fernandes.
Fernandes also added that parties interested in becoming a merchant with its food delivery service could sign up with the organization through e-mail.
Reliable sources state that the budget carrier has been heavily impacted owing to air travel restrictions amid the SARS-CoV-2 pandemic. Back in July 2020, the company's auditors had filed a report with the Kuala Lumpur stock exchange stating that the airline might not survive. Three months later, it was reported that AirAsia's long-haul arm was short of money and required to raise nearly RM500 million to effectively restart.
It is to be noted that AirAsia is not the only airline that was forced to offer other services for its survival after being hit by travel restrictions due to the pandemic. Other such instances include Singapore Airlines, which conducted behind-the-scenes tours at its training facility and also began restaurant services in its airplanes. Other carriers across the globe also rolled out sightseeing "flights to nowhere" and have also initiated the sale of themed merchandise.
Sabrina Khaw, the head of AirAsia food, stated that the company has reoriented towards food delivery after witnessing that food delivery platforms in Malaysia were asking for exorbitant rates of commission, averaging between 20 per cent and 35 per cent.
Khaw also observed that when it came to food deliveries, very little control was given to merchants over their own store. AirAsia food operates on a zero-commission model and merchants are capable of choosing from flat-rate plans powering delivery and payment.
Source credit: https://www.straitstimes.com/singapore/airasia-food-to-spread-its-wings-and-start-deliveries-in-singapore