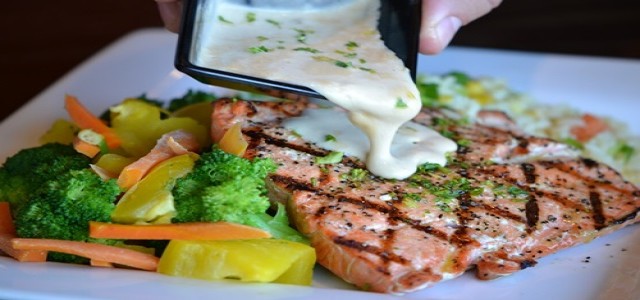 The Australian Competition and Consumer Commission has reportedly flagged concerns over the acquisition of food distributor PFD by supermarket giant Woolworths, dismissing commitments from the enterprise that the takeover would not lead to competition issues.
While announcing the acquisition, Woolworths' Brad Banducci had tried to quash competition concerns by affirming to set up 'firewalls' inside the businesses for ensuring that the trading terms would not be disclosed amongst the non-retail and retail suppliers.
According to ACCC Chairman, Rod Sims, the commission was considering several issues associated with the $500 million worth acquisition that was announced by Woolworths back in August. Sims has further explained that key concern is that the takeover would remove PFD as a significant alternative for food manufacturers that are keen on seeking a buyer, especially when they do not have many options in the sector.
Other issues cited by ACCC comprise a heightened risk of foreclosure and how much other divisions of Woolworths, such as Australian Grocery Wholesales, the retailer's wholesaler arm, and its Woolworths at Work service that offers food for corporates, compete with PFD.
The agreement has also received a substantial number of unfavorable reactions from other operators in the food service industry. Ombudsman Kate Carnell, a small business, slammed the acquisition as opportunistic, highlighting that it would result in a significant upsurge in the market power of the retailer.
For the uninitiated, Woolworths is formulating plans for the acquisition of 65 per cent stake from PFB's founding Smith family, who will retain a minority stake of 35 per cent, as part of a wider initiative for the expansion of its operations beyond the drinks and supermarket space.
With an annual turnover of $2.1 billion, PFD Food services stands as the second largest player in the Australian food service market. The company reportedly buys foodstuffs from manufacturers and distributes them into enterprises including cinemas, cafes, pubs, and restaurants.
Source credit: https://www.smh.com.au/business/companies/accc-flags-issues-with-woolworths-500m-food-distributor-acquisition-20201215-p56nj9.html