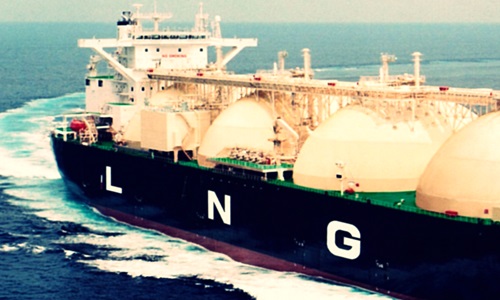 LNG Canada which is a massive $30 billion liquefied natural gas export project recently gained a client when Petronas, one of the project shareholders in LNG Canada, reportedly signed a binding Heads of Agreement with trading house Vitol for a long-term sale and purchase agreement for LNG.

The agreement dictates that approximately 0.8 million tons per annum of LNG will be supplied to Vitol commencing in 2024 and the supply will continue for 15 years on Free on Board (FOB) as well as Delivered Ex-Ship (DES) basis. The decision to construct the export terminal was undertaken by Royal Dutch Shell in October. Notably, it was the first significant investment initiative for two years to be taken in a new North American LNG export project and was anticipated to launch an upsurge of such projects in the region.

The Malaysian oil and gas company Petronas reportedly decided to buy 25% stake in the project in May and supply Vitol with the agreed LNG, Vitol declared in a statement. The statement also said that LNG Canada will be the primary supplier for Vitol besides other global LNG supply portfolio of Petronas.

For the record, LNG Canada is a prominent LNG project situated in Kitimat in British Columbia. Canada is ranked right after Malaysia as the second largest resource holder for Petronas. The country boasts of large unconventional oil and gas resources in North Montney.

With the current agreement, Vitol joins other Asian buyers such as Toho Gas, Tokyo Gas and Korea Gas Corp, who will collectively form an offtake of approximately 2.4 million tons per annum. Such long-term agreements usually strengthen project finance and are considered critical before a final investment decision is made. But due to the massive size of players in the LNG market such as Petronas, Mitsubishi, PetroChina and Kogas and their partner Shell, finding other significant buyers becomes redundant and the output is easily absorbed in the global portfolios of the heavyweights.