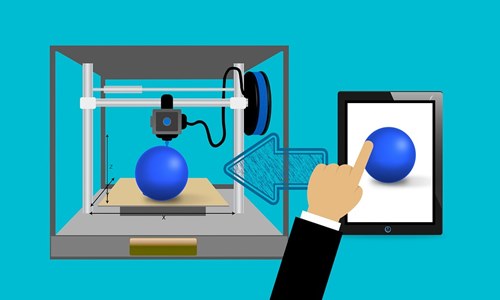 Vestas Wind Systems A/S, the Denmark-based wind turbine firm, has reportedly upgraded EnVentus platform's turbines from 5.6 megawatt to 6.0 megawatt standard rating, demonstrating its continuous focus on product development and innovation. The upgrade offers an increase of over three percent in energy production, depending on site-specific conditions, and was made possible with hardware upgrades and advancements in load assessment.
According to sources familiar with the knowledge of the matter, the Danish manufacturer is deploying a prototype of the V162-6.0 megawatt turbine at the Østerild National test center for bigger wind turbines located in Western Jutland, Denmark. The prototype will be deployed next to the V150-5.6 megawatt prototype which is previously upgraded to 6.0MW. The V162-6.0 megawatt turbine, after final deployments completed in mid-October, will undergo extensive testing as well as verification programs.
Speaking on which, Anders Nielsen, Chief Technology Officer at Vestas said that with this up-gradation, the company once again optimizes its technology offerings and decrease of the cost of energy with its relentless commitment to product development and innovation.
Mr. Nielsen added that it marked a pivotal step forward in the company's journey to realize the potential of its modular EnVentus platform architecture and it is an exceptional achievement by the several Vestas employees involved.
For the record, Vestas launched the EnVentus platform in early 2019 and since then garnered orders for over 1 GW gross across the globe. With tip height of up to 250m and a swept area of over 20,000 sq. meters, the V162-6.0 MW turbine applies the biggest rotor size in the company's portfolio to maximize renewable energy production at low to medium wind power plant sites. The company currently employs over 25,500 people worldwide committed to bringing sustainable energy solutions to power a bright future.
Source – https://www.vestas.com/en/media/company-news?n=3793718#!NewsView