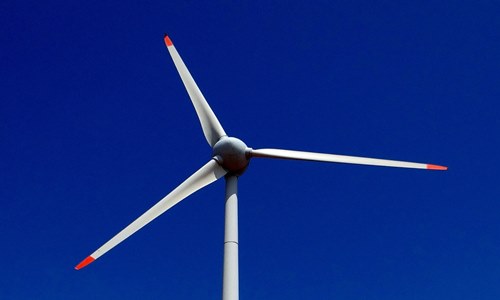 Vestas Wind Systems, a renowned Danish manufacturers, seller, marketer, and servicer of wind turbines, has reportedly announced that it received a new 29 MW wind project order from Soc Trang Energy Joint Stock Company in Vietnam. The new project has highlighted the company's capability to offer site-specific solutions for challenging and complex site conditions that need careful and proper planning and execution.
This project is the company's ninth intertidal wind project contract in Vietnam. Xuan Cau Company Limited is the parent firm of the Soc Trang Energy Joint Stock Company.
The Soc Trang 7 wind project is currently under construction in Soc Trang, a province located in Mekong Delta in Southern Vietnam. This project will have seven V150-4.2 turbines with modified towers installed on reinforced onshore foundations elevated above sea level inside the near-shore shallow waters.
Clive Turton, Vestas Asia Pacific President, stated that having secured approximately over 1 GW worth of wind projects in Vietnam, the new deal is a testament to the trust the company customers have in the its ability to innovate and develop wind energy solutions for challenging and complex environments.
Turton further added that the company is thrilled to partner with regional developers such as Xuan Cau Company Limited, who are working to expand their business across Vietnam. The company looks forward to closely working with them to elevate the potential of intertidal wind projects throughout the region.
Further, the company will closely work with customers to manage the complexity and difficulties of planning and executing the wind project. The firm will also supervise turbine installation operations, which would be set up at strategic locations to effectively harvest the complete potential of the favorable wind conditions of the Mekong Delta region.
The contract also includes a 20 year AOM (Active Output Management) 5000 service agreement, specifically designed to optimize the production of energy for the site.
Source credit: https://www.vestas.com/en/media/company-news?n=3795637#!NewsView