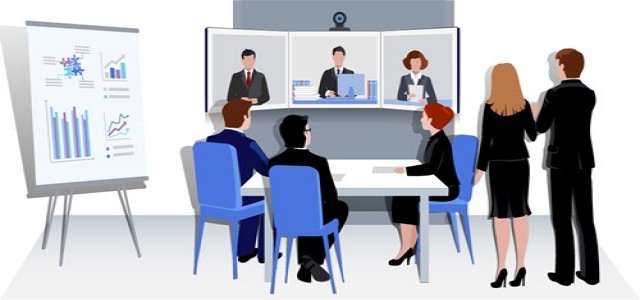 Stringent COVID-19 restrictions imposed by North Korea are likely to force the UN World Food Programme to halt operations in the Asian country, according to a report by the United Nations.
Known for providing specialized foods to nearly a million nursing mothers, pregnant women, and children every month, the WFP (World Food Programme) noticeably has the largest international aid operation in North Korea.
Records state that the country has long faced struggle for feeding itself, suffering chronic food shortages, and has reportedly been under international sanctions on account of its ballistic missile and nuclear weapons programmes. According to estimates by the UN, over 40 per cent of the 25 million people of North Korea are considered food insecure.
Outlining its plans, the WFP stated that physical monitoring access, food imports, and international staff deployments stay reduced for an extended period. The programme has further stated that it will make opportunistic use of windows in which food imports will be permitted for optimizing and replenishing in-country stocks. However, there is a considerable residual risk that operations could cease in 2021 if food imports are not possible.
Moreover, while sanctions have long affected aid efforts, North Korea's self-imposed COVID-19 isolation was creating new issues for relief work, added the WFP. The country reportedly closed its borders in January 2020 for protecting itself against the SARS-CoV-2 virus that first broke out in neighboring China. North Korea was the first country to do so, state records.
According to sources, the country has long emphasized that it has not witnessed any COVID-19 cases, which has taken the lives of over two million individuals at the global level so far. North Korea's leader, Kim Jong Un, reiterated the claim during a large military parade held in October 2020.
As per experts, the claim is likely to be untrue as the virus first emerged in China, which is the main provider of aid and trade for North Korea.
Source credit: https://www.france24.com/en/live-news/20210223-un-world-food-programme-warns-could-suspend-work-in-n-korea