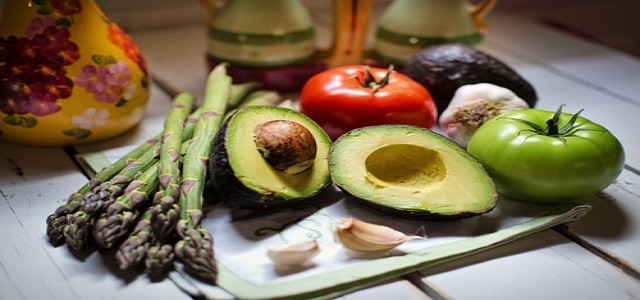 The government of UK has reportedly warned the country's supermarkets that they should begin efforts to stockpile food rations as well as other essential supplies as the possibility of the country reaching a no-deal Brexit with the EU in less than three weeks becomes more apparent.
European Commission president, Ursula von der Leyen, and United Kingdom Prime Minister, Boris Johnson have supposedly agreed on Sunday to keep on with the tense trade negotiations. However, ministers involved in the trade talks have played down the probability of a viable deal being reached.
Subsequently, in anticipation of projected goods shortages that would be prompted by a no deal Brexit, several ministers have advised the country's supermarkets to begin the process of stockpiling products and food rations.
A senior consultant of one of UK's big supermarkets stated that about a week ago, there was a conversation when ministers told businesses to prepare for a no-deal scenario. The latest message coming out of the discussions is the it is highly possible the it is no-deal.
The consultant further added that ministers and supermarkets are greatly worried about the possibility of panic-buying among consumers. This trend was previously observed during the COVID-19 lockdowns when people began hoarding toilet rolls and it is apparent how quickly that can go wrong, especially during a pandemic.
According to reports, several food producers have cautioned that fresh vegetable supplies would be the worst hit if a no-deal Brexit leads to tariffs being imposed on these goods. In fact, they are warning that shortages could go as long as three months at least.
Director of food & sustainability, British Retail Consortium, Andrew Opie stated that suppliers and retailers are leaving no stone unturned to reduce the intensity of disruption for customers, including stockpiling non-perishable items and seeking out alternative supply routes.
Opie further added that the primary impact of Brexit would be seen on fresh produce that is imported, such as fresh fruit as well as vegetables, as these cannot be kept in storage for extended periods of time by either consumers or retailers.
Source credit: https://www.theguardian.com/politics/2020/dec/13/supermarkets-told-to-stockpile-food-as-fears-grow-of-no-deal-brexit