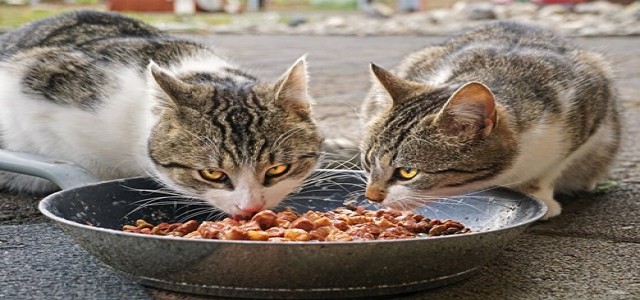 The UK has reportedly registered a spike in the cases of pancytopenia, according to the Royal Veterinary College. The disease causes a rapid fall in the blood cell count of a cat, leading to serious illness, and can sometimes cause death.
As per Dr. Barbara Glanemann, Senior Lecturer, Small Animal Medicine, Royal Veterinary College, typically, one case might be witnessed every year. However, almost 10 cats with severe pancytopenia have been spotted in the past four weeks. As the condition is rare, the clustering of these cases creates concerns, added Glanemann.
According to the Food Standards Agency, notices will be displayed online as well as at the tills of retailers that sell these products. The agency advised customers to approach retailers in case they had purchased the goods.
In this regard, a total of seven Applaws products have been recalled that carry the best before date between Dec 2022 to June 2023 and have a site reference code of GB218E5009.
The recalled Pets at Home products comprise: Ava Adult Chicken 300g, 2kg and 4kg, Ava Senior Chicken 12+ 2kg, Ava Mature Chicken 7+ 2kg and 4kg, Ava Adult Fish 2kg, Ava Kitten Chicken 300g and 2kg, Ava Sensitive Skin & Stomach 1.5kg, Ava Hairball 1.5kg, Ava British Shorthair 1.5kg, Ava Persian 1.5kg, Ava Weight Management 1.5kg, Ava Oral Care 1.5kg, and Ava Maine Coon 1.5kg.
Sainsbury's products that are being recalled comprise Sainsburys Hypoallergenic Recipes that include: complete dry cat food with chicken 1+years 800g and complete dry cat food with salmon 1+ years 800g.
According to a Sainsbury's spokeswoman, the company is supporting an investigation into the plausible safety issue that is impacting cats. She added that the firm is not willing to take any risks with regards to the safety of its products. Therefore, Sainsbury's is recalling these products voluntarily and is asking its customers not to utilize them.
Source credit: https://www.bbc.com/news/business-57486596