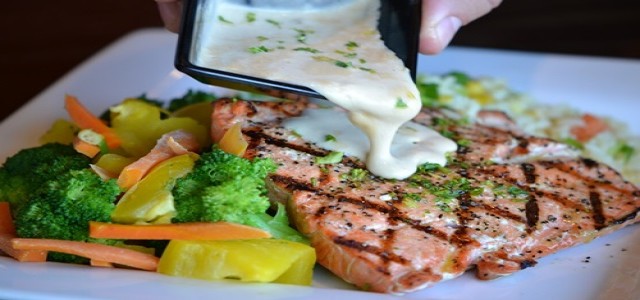 The United Kingdom is reportedly proposing to introduce new Irish Sea border inspections on food products. The checks will be commencing from the month of October 2021 in four stages, cite sources close to the matter.
According to reports, the details of the proposal are contained in a Northern Ireland Protocol roadmap which has been shared with the European Union and has been seen by the BBC. The protocol comes under the Brexit deal that creates a trade border between Northern Ireland and Great Britain.
As per a statement by Lord Frost, the Chief Negotiator of the UK, on Sunday, 16th May 2021, the European Union should look towards rapidly finding new solutions and a new approach. The UK roadmap document covers over 20 separate issues comprising access to databases, medicines, the VAT treatment of second-hand cars, and pet travel.
Back in March 2021, the United Kingdom had delayed the introduction of some new border processes without the agreement of the EU. That led to the commencement of legal proceedings against the UK by the European Union.
At the end of March, the United Kingdom sent the roadmap to the EU, which formulates how the two sides should collaborate for the implementation of the protocol. It has also formed a point of commencement for ongoing technical talks between officials.
However, it is speculated that the United Kingdom will probably have to ask the European Union for another extension to the grace period before the laws of Europe will be completely respected. This will be the case if the scheme of the UK for sending supermarket products and goods to Northern Ireland from Great Britain is going to be phased in during 2021 and 2022.
Then the European Union will also be required to permit the sale of British-regulated medicines in the areas of Northern Ireland.
Source credit: https://www.bbc.com/news/uk-northern-ireland-57133682