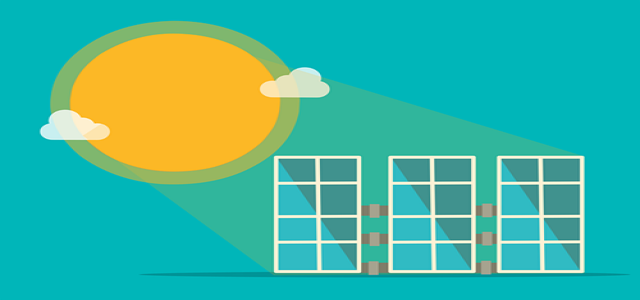 Ineos, the British multinational chemicals and energy company, has reportedly offered to drill out a shale gas test site in the country to showcase that fracking can be carried out safely. The news comes as the UK grapples with high energy prices and ministers look towards fossil fuels as the solution.
The move supposedly comes following the release of the new energy policy by the UK government, which is focusing on safeguarding the UK energy supply as western nations look for ways to lessen their dependence on Russian oil and gas.
Sir Jim Ratcliffe, chairman and founder of Ineos, stated that the UK is in the throes of an energy shortage, with constantly growing costs forcing people into energy poverty while sending vast quantities of money to authoritarian regimes.
Recently, just a couple of months ago, UK government authorities had ordered the shutdown of the only two horizontal drilled wells in Lancashire, signaling the end of over a decade's worth of work to pursue fracking for shale gas.
However, due to the ongoing energy crisis, there has been a renewed push to reconsider the disputed gas source, with the order to completely plug the wells being deferred.
Additionally, the government has also authorized an assessment of the science behind fracking, which might lay the groundwork that leads to the lifting of existing fracking ban, which was imposed in response to the tremors it produced.
However, Business Secretary, Kwasi Kwarteng, has warned that commercial gas production will take many years of exploration and development.
According to Ineos, the prohibition was levied because the science underlying shale was completely ignored, and politicians caved to a vocal minority.
Prime Minister Boris Johnson, while talking about his new energy plan, stated the UK was adopting a reasonable and realistic perspective on the additional North Sea oil and gas, and that licensing British resources rather than procuring higher carbon fossil fuels from Russia as well as other areas was crucial.
Ratcliffe further stated that the firm would welcome government officials to inspect the site and make it safe if science found any issues.
Ineos described the decision as part of the expanding renewables revolution, which comes amid broader efforts to end the fossil fuel era to combat hazardous climate change.
Source credit: https://www.independent.co.uk/business/energy-giant-offers-to-drill-uk-shale-test-site-in-bid-to-prove-fracking-is-safe-b2055116.html