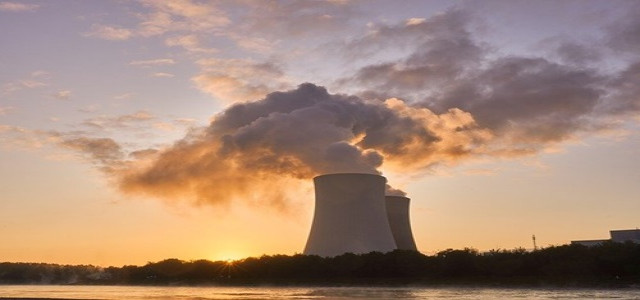 The UK government has reportedly announced plans to acquire a 20% stake in a new nuclear facility in Suffolk, bolstering the nation's energy supplies in face of a global uncertainty in the market as well as a cost-of-living crisis.
EDF, the French energy company, is also expected to take a 20% stake in the £20 billion Sizewell C project, which has been delayed.
Ministers are hoping that the announcement of two significant supporters will persuade other investors to join the project.
The decision comes as Prime Minister Boris Johnson prepares to release a strategy for ensuring the country's energy security.
As the British government strives to steer away from Russian oil and gas exports following Ukraine's invasion, the PM has claimed that investment in local renewable and nuclear power will be critical to ending dependence on fossil fuels and forming a freestanding energy policy.
The legislation is presently being debated in Parliament to strengthen the funding of next-generation nuclear facilities.
Using a so-called regulated asset base source of funding, the Nuclear Energy (Financing) Bill will enable pension funds as well as other institutional investors to lend cash for power plants.
Energy bill payers will also contribute to the cost of new nuclear power plants during construction with their respective bills, with an objective of providing more assurance to private investors since projects like Wylfa Newydd on Anglesey and Sizewell C have been delayed due to concerns about the financial risks of construction.
Ministers have said that the fee will add roughly £1 a month to household bills, however in light of the ongoing stress on family finances, driven by rising energy prices, an exception will be found to safeguard the poorest.
Meanwhile, a cabinet member has stated that people who live near proposed onshore wind farms may see a reduction in their energy bills.
According to Nadhim Zahawi, Education Secretary, any new developments, must be fully supported by the local community.
Source credit: https://news.sky.com/story/sizewell-c-nuclear-power-station-government-to-take-20-stake-in-20bn-next-generation-scheme-12576261